OAP Daddy Freeze Speaks On Involving EFCC In Church Fraud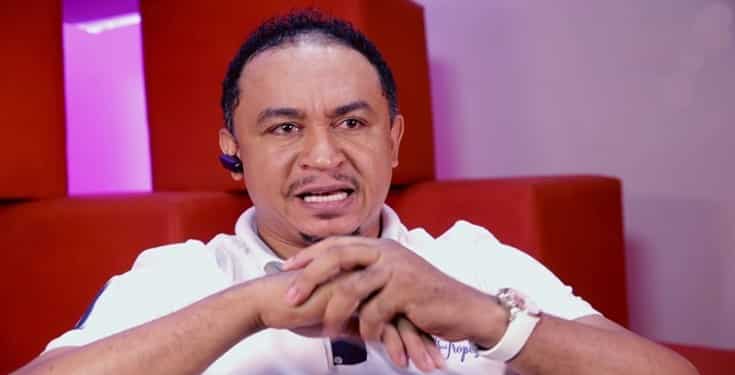 Nigerian OAP and founder of Free The Sheeple Nation, an online movement, Ifedayo Olarinde, popularly known as Daddy Freeze, has slammed churches that invite EFCC and police into church matters.
Freeze said this in a post on his Instagram page on Tuesday. Though he wasn't specific on which Church he is referring to but the OAP quoted some scriptures of the Bible to further make clear his point.
He wrote:
"calling the police or EFCC to investigate church-in-house fraud is the height of it.
It's calling your already homeless, hungry and broke god a toothless bulldog. As for me and the FreeNation family, our God is in control." – FRZ.
He asked, "Why is the God Peter worshipped absent in today's church?"
See post below;