'Explain Judgement!' Fani-Kayode Slams Supreme Court For Sacking Ihedioha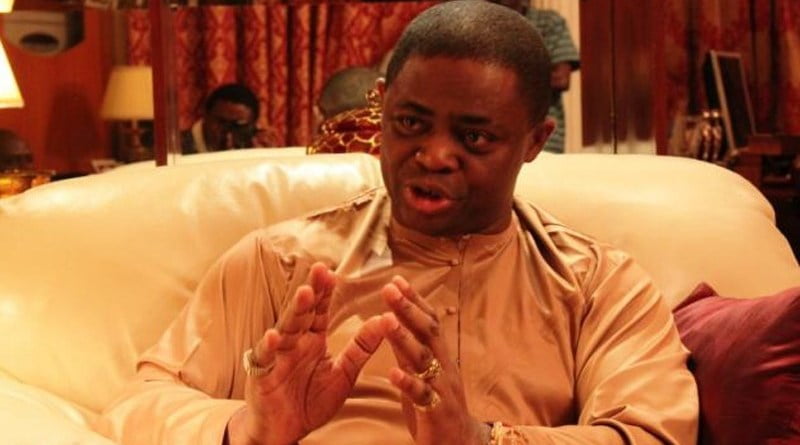 Former Minister of Aviation, Femi Fani-Kayode, has condemned the ruling of the Supreme Court that sacked Governor Emeka Ihedioha of Imo State.
Naija News reports that the Apex court headed by Justice Tanko Muhammad has sacked the incumbent, Governor Emeka Ihedioha from office.
The seven-man panel of the apex court in a unanimous decision held that Ihedioha did not win the majority of votes cast at the March 9 governorship election.
In the Judgment delivered by Justice Kudirat Kekere-Ekun, the court accordingly ordered the Independent National Electoral Commission to withdraw the Certificate of Return issued to Ihedioha and issue a fresh Certificate of Return to the candidate of the APC on grounds that he won the majority of lawful votes cast at the election.
The court held that the lower courts erred in law when it rejected evidence tendered before them to the extent that votes from 388 polling units were not credited to the APC and Uzodinma.
Reacting in a post on Twitter on Tuesday, Fani-Kayode described the judgement that declared Uzodinma governor as nonsense.
According to the former minister, the apex court must explain the reasons behind its ruling.
Fani-Kayode wrote: "Would someone please explain to me how a candidate that came 4th in the election suddenly became the winner?
"The Supreme Court has a lot of explaining to do! The people of Imo did not deserve this nonsense."