Two World War II Bombs Defused In Germany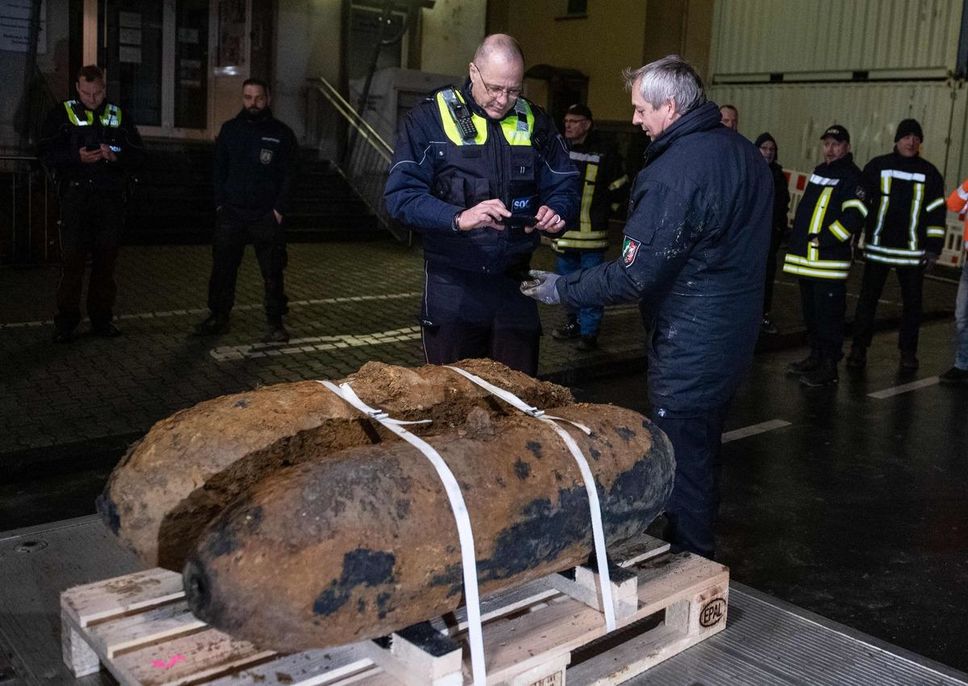 Two World War II bombs were defused on Sunday in Dortmund, western Germany, after a massive operation that resulted in the evacuation of some 14,000 people, the city hall said.
The evacuees will now be able to go home, added this city from the industrial region of the Ruhr on its Twitter account.
She announced on Saturday that she had identified four sites in a very populated perimeter of the city center where could be buried unexploded bombs, dropped by the Allied air forces during the Second World War.
The suspicions arose from "anomalies" detected during construction work.
Finally, two 250 kg bombs of American and British origin were discovered and defused, the suspicions concerning two other explosive devices were not confirmed by the excavations.
Two hospitals were also evacuated on Sunday and rail traffic was interrupted.
The discovery of World War II bombs is common in Germany.
In 2017, 65,000 people were evacuated, in the largest such operation since 1945, when a huge 1.4-tonne British bomb was discovered in Frankfurt.
In September, a 250 kg device was defused in Hanover, which required the evacuation of 15,000 people.