Nigeria Still Remains 'JAGA JAGA' 18 Years Ago After I sang About It – Eedris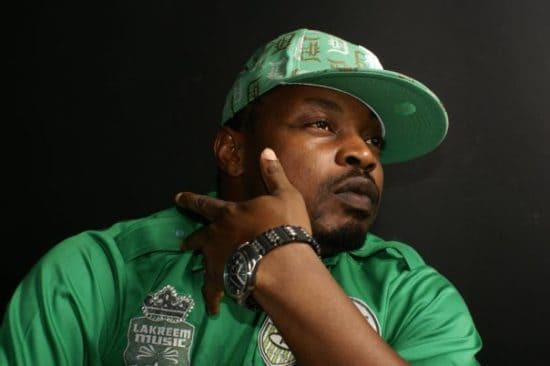 Turayo Abdulkareem Ajenifuja, the Nigerian singer and crooner of the popular song 'JAGA JAGA', known as Eedris Abdulkareem, says he will continue to speak loud in his music.
Eedris while speaking in an interview on Sunday with the Channels TV, said he now feels vindicated 18 years after the release of his song, 'Jaga Jaga'.
Naija News understands that Eedris had said that the country has remained the same and even more worst to what it was when he released his hit song which receives critics from many Nigerians, even the then president of Nigeria.
The Kano State-born singer has vowed to continue to speak the truth through his music. Adding that it is the 'Legacy' that would be left behind after he is gone.
It could be recalled that Eedris Abdulkareem led a group of protesters including artistes like Baba Fryo, Felix Duke and Charley Boy last year, demanding that the general overseer of RCCG, Pastor Enoch Adeboye, speak on the RUGA settlement project proposed by the Federal Government.
Responding to Apostle Johnson Suleman's statement which dared the protesters to come to his church rather than disturb his spiritual father, Eedris said; "Let me ask you why you did not pray to God when Stephanie Otobo accused you. Instead, you went to the police. Why did you speak up against her and now ask us to be silent while our people are killed daily?"
He added, "I remember Pa Adeboye praying for Buhari. Why did he not also refuse to pray for him then. What is this hypocrisy that we like to dey embrace for Nigeria?
"If you as a man of God cannot condemn with your mouth (I no talk say make you carry gun or make you fight). Then the God that you serve and the one that hates injustice are not the same." 
Source: Naija News