Hisbah Police In Kano Arrested 32 Suspected Prostitutes (Photo)
Hisbah, a Sharia Police initiated by Governor Abdullahi Ganduje in Kano state has announced the arrest of some women who were said to be in prostitution.
Naija News understands that Kano State is one of the Northern parts of the country that practices Sharia in her dealings.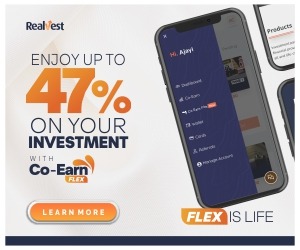 According to a report obtained by Naija News from LIB, it disclosed that about 32 suspected prostitutes have been arrested by Kano State Hisbah Operatives.
The arrest of the 32 women was made after the Hisbah police received an intelligence report about them in some dark spot in the state.
Sheikh Haruna Muhammad Sandi Ibn Sina, the Director-General of Kano Hisbah Board, has ordered a high profile investigation to establish the complicity of all the suspects who were all seen dressed in customized Hisbah hijab.
The customised hijab was said to be a major step towards a comprehensive rehabilitation of the alleged prostitutes.
Also, while addressing the arrested suspects, some parents of the suspects where present to witnessed the touching sermon by the Sheik.
However, the Sheik stated that any of the suspects found wanting will be facing the law according to the dictates of Sharia.
Source: Naija News