How 5 Female Students Raped Biology Teacher To Coma In Ogun State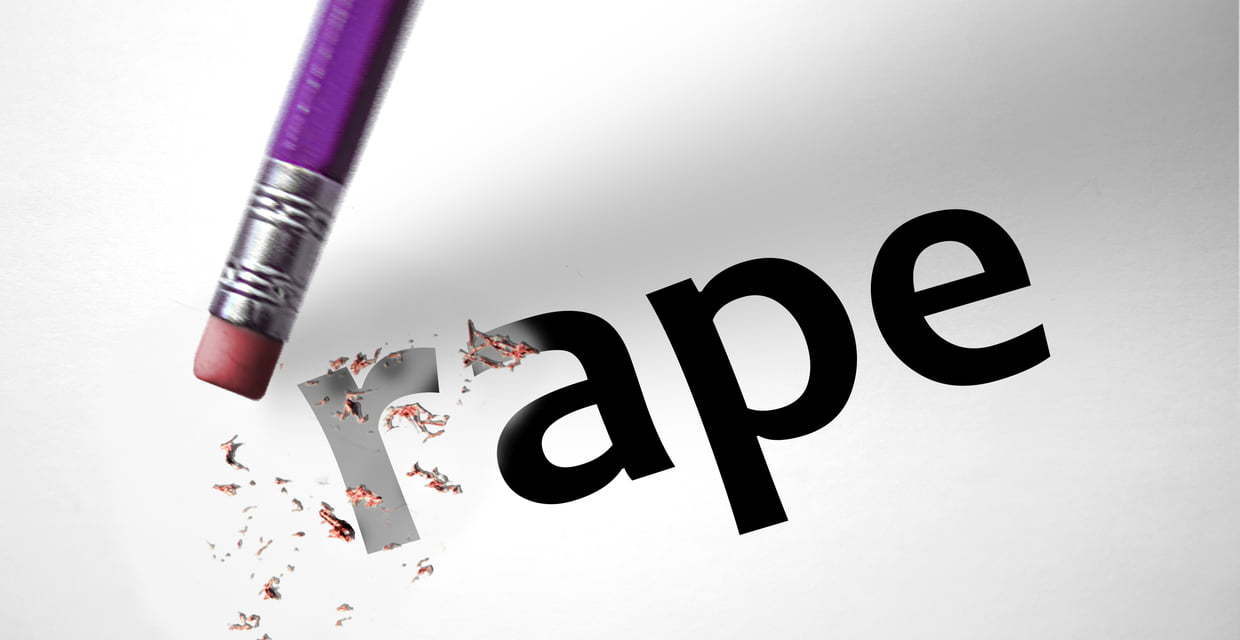 Students Rape Teacher In Ogun State
Ayetoro-Itele, a community in Ogun State, South-Western region of Nigeria recently recorded a weird occurrence as some female students allegedly gang-raped a biology teacher to coma in his own room.
According to an eyewitness account, the students within the age range of 16-18 years had arrived at the teacher's one-room apartment in mufti. What gave them away as students were the books and bags they were carrying.
The eyewitness who is said to be a neighbour of the teacher said he thought the students came to pay the victim a get-well-soon visit as the teacher was ill and had not been able to go to school since resumption.
The students were said to have arrived the compound when everyone had left for their places of work but this neighbour happened to be at home for personal reasons. It was he who called the attention of the police to the matter when he discovered but not after the girls had executed their plans and left the teacher naked in his room.
" I heard voices from inside his room, although faint, because our rooms are far apart. I thought he was merely having some conversation, I heard the moans too but who would think something like that would have happened. I found him naked few minutes after the girls left as I wanted to check on his health and so I called the attention of the nearest police," he narrated.
The teacher has since been rushed to a hospital where he is receiving treatment while the police have also opened an investigation into the matter.
Although the principal of the school where the girls are suspected to be attending is maintaining none of his students could have carried out such an act, the school has promised its full support in exposing those behind the evil act.