Harry And Meghan Allegedly Left Little Archie In Canada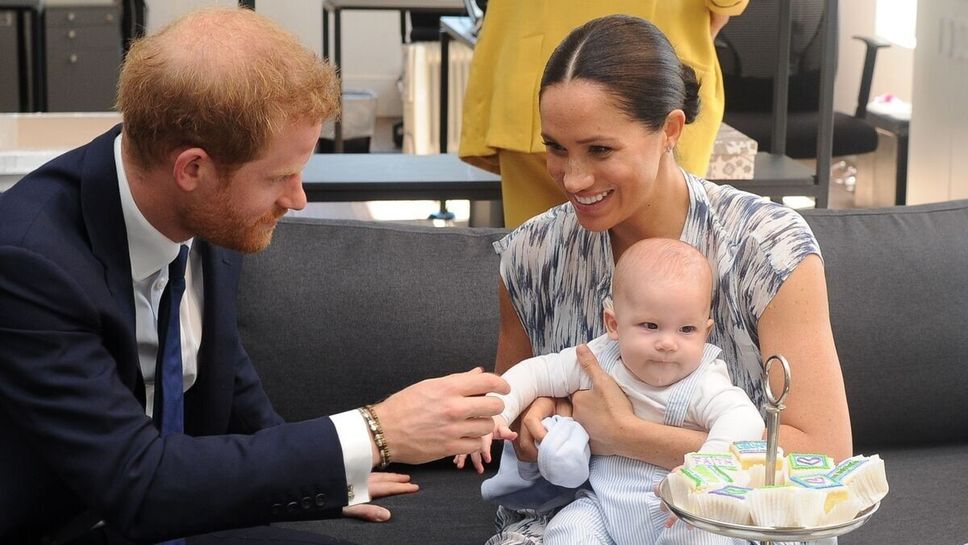 Meghan Markle is already back in Canada where the royal couple spent the holidays.
According to several British media, the Duchess of Sussex would have taken the plane, as of Wednesday evening, to return to Canada.
The parents allegedly left their son Archie on Canadian soil while they announced their withdrawal from the monarchy.
Prince Harry and Meghan made a public appearance in London on Tuesday to visit Canada House and thank the people of Canada for their hospitality during their recent stay.
On Wednesday, they announced on social networks their desire to withdraw from the monarchy and gain financial independence.
They also indicated that they wanted to spend their time between the United Kingdom and North America, where Meghan Markle had ties, both in the United States, her country of birth and in Canada, where she worked as an actress.
Queen Elizabeth II is said to have urged the royal teams to quickly find a solution to these unprecedented announcements in family history.