Bauchi: Court Remands Teacher For Sodomizing Pupil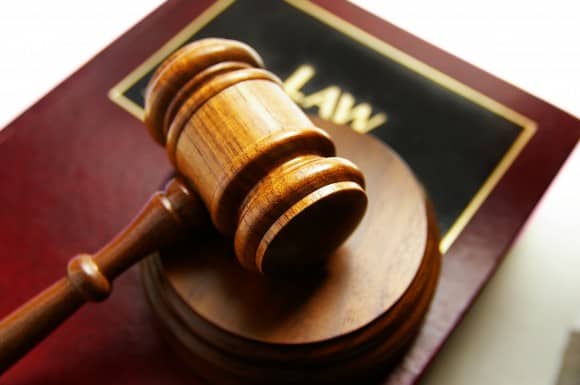 A man identified as Haruna Aliyu has been remanded by a magistrate court in Bauchi for allegedly sodomising a minor.
The presiding Magistrate, Abdulmumini Adamu, remanded the primary school teacher for engaging in homosexuality with his eight-year-old pupil.
The suspect was accused of luring the pupil with ten nairas every Friday to sodomise him, however, the event was exposed when the pupil was sick as a result of excreting maggots from his anus.
Aliyu was remanded at the Bauchi Correctional Centre and the suit was fixed for February 5 for the prosecuting police officer to further investigate the matter and produce witness on the case.
The Prosecuting police officer, Inspector Yusuf Usman had told the Court that on the 6th of December last year, one Honourable Altine Ladan of Ganjuwa Quarters in Bauchi metropolis lodged a complaint at the Police Station accusing Haruna Aliyu (45) of the same address of coercing his son of eight years into sodomy by taking the victim to his room where he perpetrated the act with the boy.
A further report revealed that the suspect had several sexual intercourses with the victim, an offence which is against section 284 as related to homosexuality and lesbianism of the penal code.
Aliyu while brought before the court admitted to committing the offence.
Inspector Usman pleaded with the court for more time to further investigate the matter for proper presentation of the case, which the presiding magistrate granted.
The father of the victim while speaking on the incident said, "I was at the court to observe how the case will be judged."
"Haruna was a teacher at a public school at Unguwar Barno Quarters in Bauchi".
"He used to lure pupils of the primary school into homosexuality. For the past one to two months, my child has been complaining of stomach trouble, we took him to a nearby health facility, thereafter the boy start complaining of anus pains, a situation which made us understood of maggot excretion from his anus".