Nigeria Breaking News, Today, Thursday, 9th, December 2019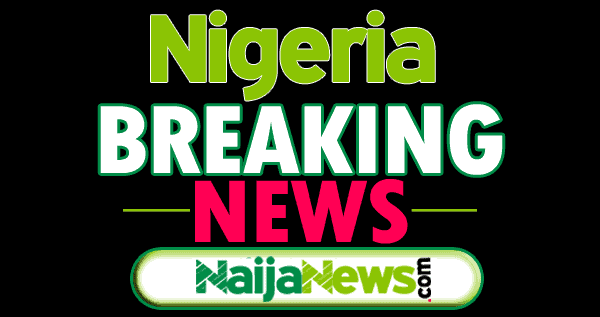 This a round-up of some breaking news, Today, Thursday, 9th, December 2019
We Are Ready To Let Peace Reign – Trump Speaks On Dropping Weapon
President Donald Trump has noted the readiness of the US to embrace peace "with all those who seek peace".
This, Trump stated while dismissing claims by Iran that 80 American Soldiers had been killed in retaliation for the murder of Qasem Soleimani, an Iranian general.
We Don't Want War – Iran Begs
Iran foreign minister has insisted they do not want a war despite.
This came shortly after the Iranian military fired more than a dozen ballistic missiles at two military bases in Iraq housing American troops in a revenge attack for the U.S. drone strike that killed their top Iranian general.
Buhari Summons South West Governors Over New Security Outfit
President Muhammadu Buhari on Wednesday summoned the six governors from the South West region to a meeting at the Presidential Villa.
Naija News gathered that the summoned was in connection to the scheduled launch of a new south-west security outfit called Amotekun.
PDP Governors Speak On Umahi's 'Defection' To APC
Governor David Umahi of Ebonyi State has revealed that he remains a faithful member of the Peoples Democratic Party, this is after he made a claim on Monday that he belongs to PDP and the All Progressives Congress.
The PDP governor denied the reports making rounds on the internet of his plan to defect to the APC.
Price Harry, Meghan Markle To Quit Royals, Relocate To Canada To Work
In a turn of event, the Duke and Duchess of Sussex have announced that they will step back as "senior" royals and divide time between the UK and North America.
According to a statement released by the couple from Buckingham Palace, they stated that they plan to "carve out a progressive new role within this institution".