N-Power Sacks Over 200,000 Volunteers Beneficiaries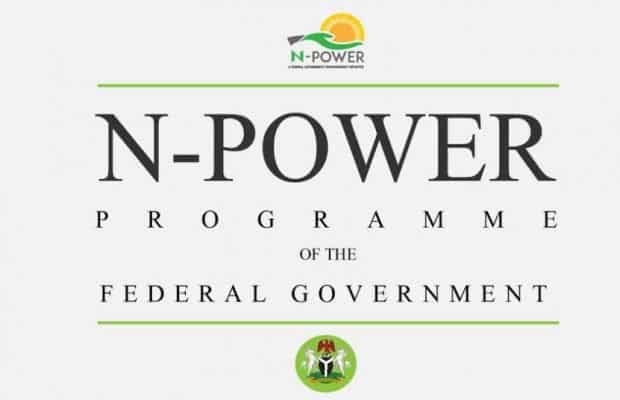 The federal government of Nigeria has revealed that it is ready to disengage over 200,000 beneficiaries of the nation's social investment programme (N-power) that were recruited in 2016.
Naija News Understands that the disengagement will take place between January and February this year.
According to the report gathered,  200,000 persons who were to be disengaged were being dropped from the scheme because there was no budgetary provision for them in the 2020 national budget.
Maryam Uwais, senior special assistant to the President on social investment, in an interview with Nigerian Television Authority (NTA) who also confirmed the planned disengagement over  200,000 persons in the N-Power program in 2016.
We are trying to see how we can address some of these gaps through these N-power beneficiaries that are meant to be disengaged by end of the year," Uwais said.
It was further gathered that the exit plan is currently awaiting the approval of the Minister of Finance, Budget and National Planning,
Zainab Ahmed.
Also, a source in the presidency explained that the first batch of 200,000 was supposed to leave the internship scheme before now, adding that they were left on the payroll because of the 2019 general elections.
"Their exit time fell on 2018 which was election period. So, it will not be wise for the government to be sacking 200,000 people on the eve of the general elections. Politically, it's not wise. That's why the programme stretched till this time. They have even stayed nine months extra on the payroll. "The truth is that they don't even have the allocation for them in the 2020 budget and because of that, they will not be paid. They will exit them this January or so," the source said.
Source: Naija News