US Vs Iran: Trump Reveals Number Of Casualties After Attack On Military Base In Iraq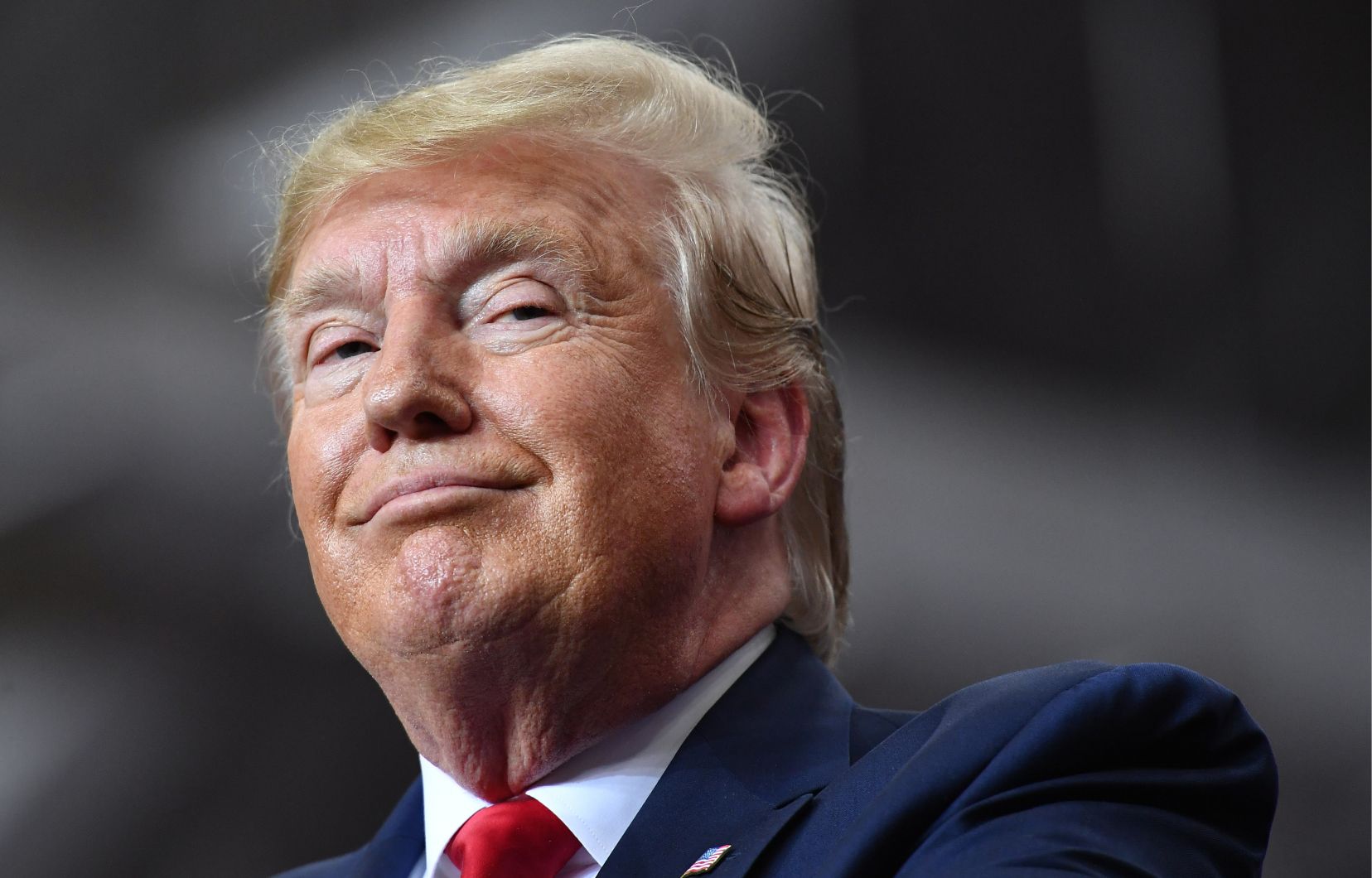 President Donald Trump has stated that Iran appeared to be "standing down'' after its attacked military bases accommodating U.S. forces in Iraq yesterday evening in retaliation attempt.
Recall Naija News reported that more than a dozen rockets were fired at two Iraqi military bases hosting US troops.
Addressing the public, Trump noted that no American lives were lost and that only minor damage was done to the bases.
He announced the immediate imposition of additional "punishing economic sanctions on the Iranian regime''.
Trump noted that the sanctions would remain as long as Iran doesn't change its behavior, adding that he would never allow Iran to have a nuclear weapon as long as he remained president of the U.S.
Source: Naija News