US Base Attack Is Just The Beginning Of More – Iran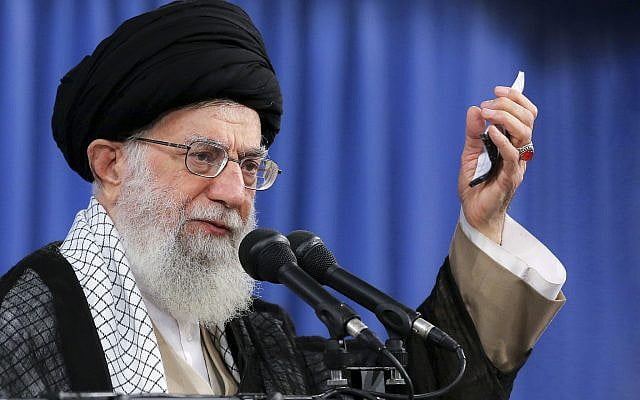 Iran has reacted to the recent attack on the US bases, noting that the attack is just the beginning of more to come.
In a report by Daily Post on Wednesday morning, the recent attack on the US bases has been decribed as a slap to the US face by Iran Supreme Leader, Ayatollah Ali Khamenei.
"Military action like this is not sufficient. What is important is ending the corrupting presence of America in the region," said Khamenei in a televised speech, according to Al Jazeera.
He added that the US should withdraw from the region, saying that "Iran's missile attacks on US was just the beginning of more attacks to follow."
In another news, Naija News had reported that 176 passengers in a Ukraine International Airline, Boeing 737 have died following a crash.
The plane crashed shortly after takeoff from Imam Khomeini Airport in Tehran early this morning, Iran's semi-official news agency ISNA reported.
According to ISNA, the crash was due to technical difficulties.
Source: Naija News