Soleimani: Isreal Withdraws Support For US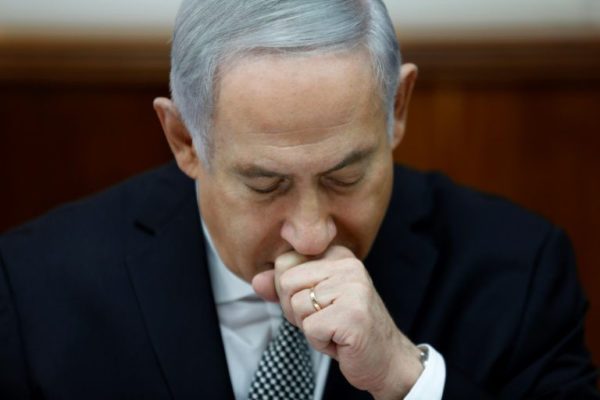 Benjamin Netanyahu, the Isreali Prime Minister has ordered his security cabinet to ensure that they do not get involved in any fallout sparked by the killing of Iranian commander Qassem Soleimani.
According to Netanyahu, since the general's assassination was carried out solely by the US, they don't have any reason to get involved.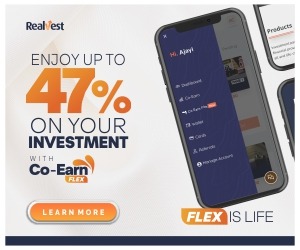 Iran has promised a 'crushing revenge' following the strike which killed Soleimani and other top Revolutionary Guards commanders last week, expected to ramp up on Tuesday when a three-day period of mourning ends.
Benjamin Netanyahu has banned top ministers from talking to the press about Soleimani's death and told them Israel should 'stay out of it'
Top Iranian minister Mohsen Rezai, a former Guard commander, has threatened to reduce the Israeli cities of Tel Aviv and Haifa 'to dust' as part of the retaliation.
Netanyahu, who has cultivated a close relationship with Trump, initially threw his backing behind the strike, praising the US president for taking 'strong' action.
But he has since banned ministers from talking to the press about the strike for fear of creating the impression Israel was involved, two ministers present at Monday's meeting told Axios.
'The killing of Soleimani is a U.S. event, not an Israeli event, and we should stay out of it,' they reported Netanyahu as saying.
Source: Naija News