Fani-Kayode Reacts As Boko Haram Attacks Borno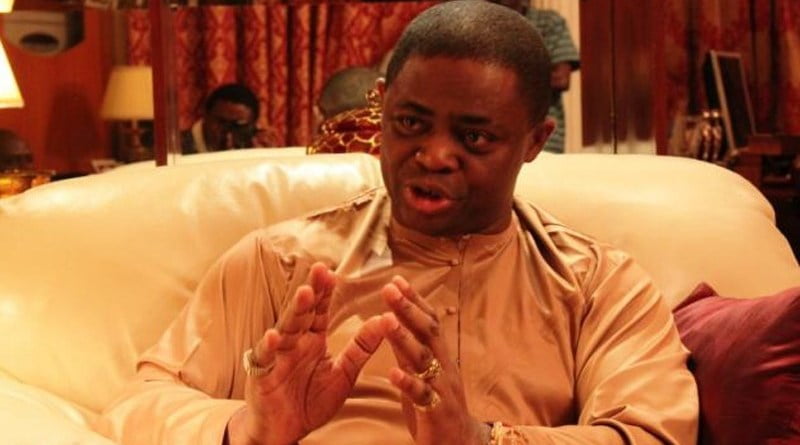 Former Minister of Aviation Femi Fani-Kayode has condemned the bomb attack in Gamboru in Borno State by Boko Haram terrorists.
Naija News reports that not less than 30 people in Gamboru, Borno state were killed by an improvised explosive device that went off on a bridge.
The bomb detonated at roughly 5 PM. on Monday, January 6, 2020, on a crowded bridge in the market town of Gamboru that leads into neighbouring Cameroon.
According to Eyewitnesses reports, more than 35 persons were injured and rushed to the local hospital following the attack.
Reacting in a post on his Twitter page, Fani-Kayode accused supporters of Islamist terror and their enablers, friends and protectors in the Buhari government of being behind the attack.
He wrote: "Yesterday 30 Nigerians were bombed to death by Boko Haram in Borno state. This was yet another horrific example of the bloodfest that the proponents and supporters of Islamist terror and their enablers, friends and protectors in the Buhari government have inflicted on Nigeria. RIP."