Pastor Giwa Warns Buhari About 2023, Berates Tunde Bakare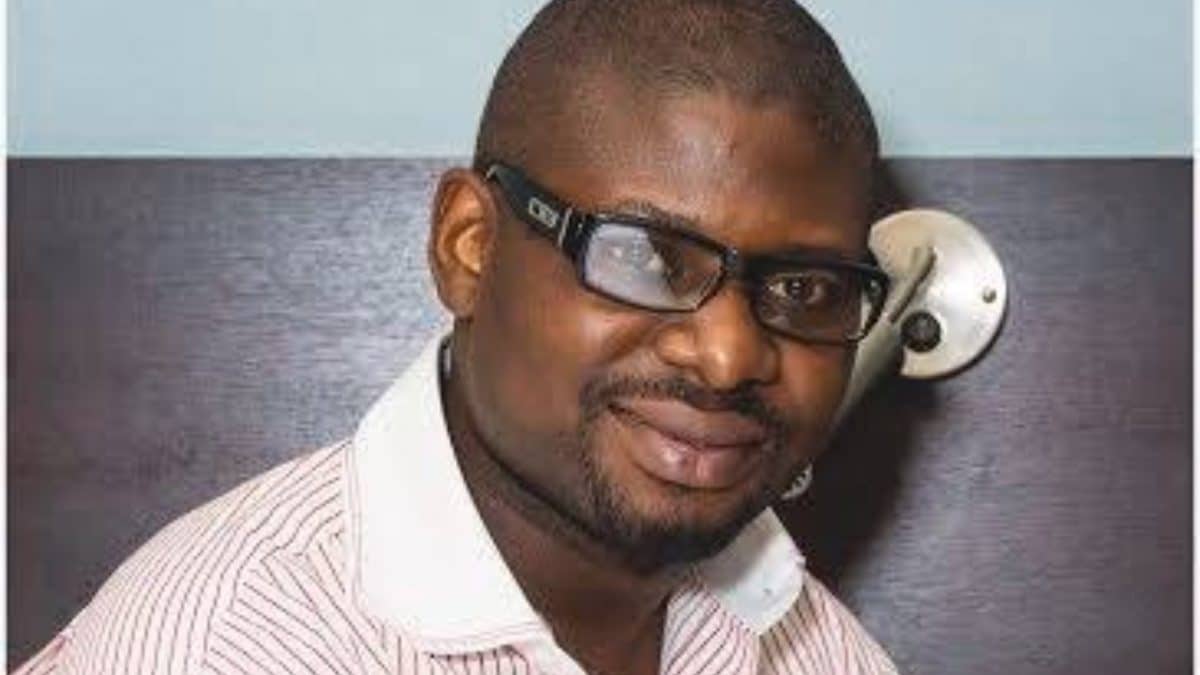 The Senior Pastor of Awaiting The Second Coming Of Jesus Christ, Adewale Giwa, has advised President Muhammadu Buhari against thinking of who succeeds him in 2023.
Naija News recalls that Pastor Tunde Bakare had urged President Buhari to pick his successor for the 2023 presidential race.
Reacting, Pastor Giwa said things were yet to turn around for Nigerians so it would be wrong to talk about future elections.
According to the clergyman, Nigerians are still not satisfied with the current economic situation of the country.
He slammed Pastor Bakare for associating with a "bad tree" and refusing to speak truth to power.
Giwa said: "All they still do is to rig themselves into power and forget about their electoral promises. Nigerians want the best for themselves, and we cannot have that best if the country is still parading corrupt leaders.
"We cannot have the best functional nation when the old ones are not ready to allow the new ones to come in. Let Buhari make healthy food affordable and accessible for the common man.
"Why do they choose to leave what to do undone and follow the paths of the wicked? Are we all happy with the current situation of Nigeria right now? Do you know how many people who are currently in kidnapper's den that are crying for help?
"Do you know how many soldiers and Nigerians being killed every day by the Boko Haram group, yet, the government has failed to proffer a solution to it? Why are the politicians so selfish, and all they could talk about is the future election?
"There are a lot of Nigerians dying on the daily basis because of hunger and unemployment. If the political leaders could fail to fix the nation's electricity over the years, what do you now expect from them?.
"I have said it that some of the people parading themselves to be men of God need to be killed first before killing politicians if aggrieved Nigerians today should rise against those perceived to be enemies of Nigeria. These men of God are the real enemies of Nigeria.
"Some of them who are filthy rich so obviously, ask them where they got the money from. Did they get the money from the poor members of their churches? Of course Nigerians are aware of the roles so many of them played in 2015 that paved the way for the present government.
"I have chosen to say the truth always without favouritism. I spoke the truth during the previous administration of the PDP, and I shall continue to stand by the truth because the Scripture says in 2 Corinthians 8:21 that for we are taking pains to do what is right, not only in the eyes of the Lord but also in the eyes of man."