Just In: Court Stops NERC From Increasing Electricity Tariff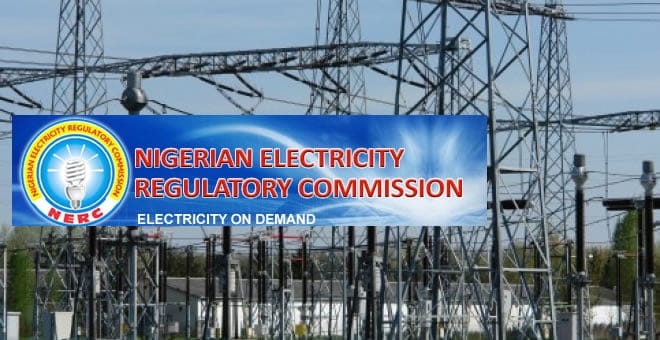 A Federal High Court sitting in Ikoyi, Lagos has stopped the proposed over 40 percent increase in electricity tariff.
Naija News Understands that Justice Muslim Sule Hassan who gave the verdict said the tariff hike should be suspended until further notice
The Incorporated Trustees of Human Rights Foundation had requested that the court stop the proposed 40 percent increase in the electricity tariff.
According to the action initiated before the court, the group stated that: "The implementation of the purported minor review of the Multi-Year Tariff Order will create unquantifiable hardship and damages on the Nigerian electricity consumers.
"Consumers will be made to pay very high tariff, which has been increased by over 40 per cent across the board of which is currently being billed."
The human rights group in an affidavit deposed to by Theodora Ubabunike, insisted that: "It will amount to a great injustice to impose arbitrary electricity tariff on Nigerian electricity consumers.
"Nigerians will suffer monumental loss as many people will not be able to access power or access the same at very high tariff.
"I know that Nigerians are entitled to access public amenities like electrical power."