Attempted Murder: Zimbabwe's Vice President's Wife Granted $50,000 Bail
The estranged wife of Zimbabwe's Vice President, Marry Mubaiwa, has been granted $50,000 bail coupled with stringent conditions, pending trial on a number of criminal charges against her.
Naija News learnt that Justice Pisirayi Kwenda of Zimbabwe's High Court agreed to release Mubaiwa after spending three weeks in detention for allegedly trying to kill her husband.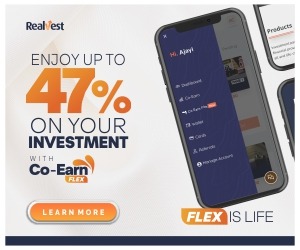 She is also facing charges of externalization of foreign currency, money laundering, and fraud. She was also asked to surrender her diplomatic passport and title deeds to her Highlands home as surety.
Granting Mubaiwa bail Justice Kwenda, however, castigated the lower court magistrate Mr Crispen Mberewere for making a decision influenced by policy considerations overriding the Constitution.  He said a court dealing with anti-corruption matters must give voice to such national policies on fighting corruption.
Naija News understands that her arrest has sparked accusations against Chiwenga and the anti-corruption agency that initially arrested her.
Opposition politicians say the vice president is using his position to influence a divorce settlement with Mubaiwa, while the Zimbabwe Anti-Corruption Commission (ZACC), which says she illegally transferred $900 million to South Africa, is conflicted.
The ZACC denies this.
Chiwenga, who returned to China last week for a medical review, could not be reached for comment.
Source: Naija News