Gani Adams Blows Hot Over Launching Of Operation Amotekun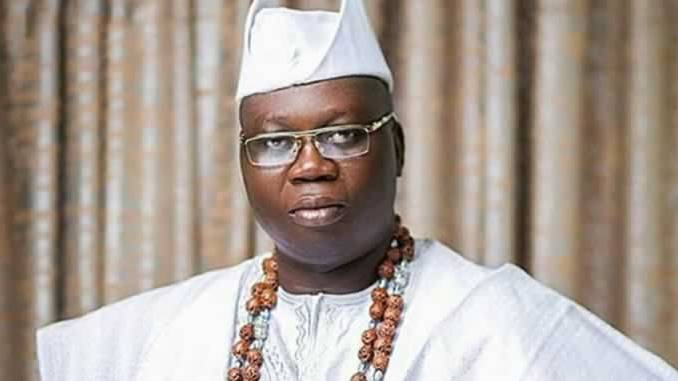 The convener of the South-West Stakeholders Security Group (SSSG), who is also the Aare Ona Kakanfo of Yoruba land, Gani Adams has berated the governors in his region for exempting him from the planned launching of  security outfit in the South-West geopolitical zone codenamed "Operation Amotekun"
The Yoruba generalissimo also accused the governors of failure to inform him on the progress of the appointments and recruitment into the security outfit.
We haven't heard anything from the governors and I am saying that on the matter of security of the South-West, the governors should know the appropriate quarters to contact for the recruitment.
"If they had not mentioned our name in the operation, that could have been another issue. We have been reading about this publication since last year and we realize that the issue is becoming deeper than we think.
"We decided to hold our first meeting as South-West Security Stakeholders Security Group (SSGS) but when we realise that the date for the kick-off of the operation is becoming close and many Nigerians, especially the Yoruba people have been calling us that are we battle-ready to complement the efforts of security agencies?
The Aare Ona Kakanfo warned the governors against politicizing the issue of security.