2023: Ngige Gives Fresh Condition For Igbo Presidency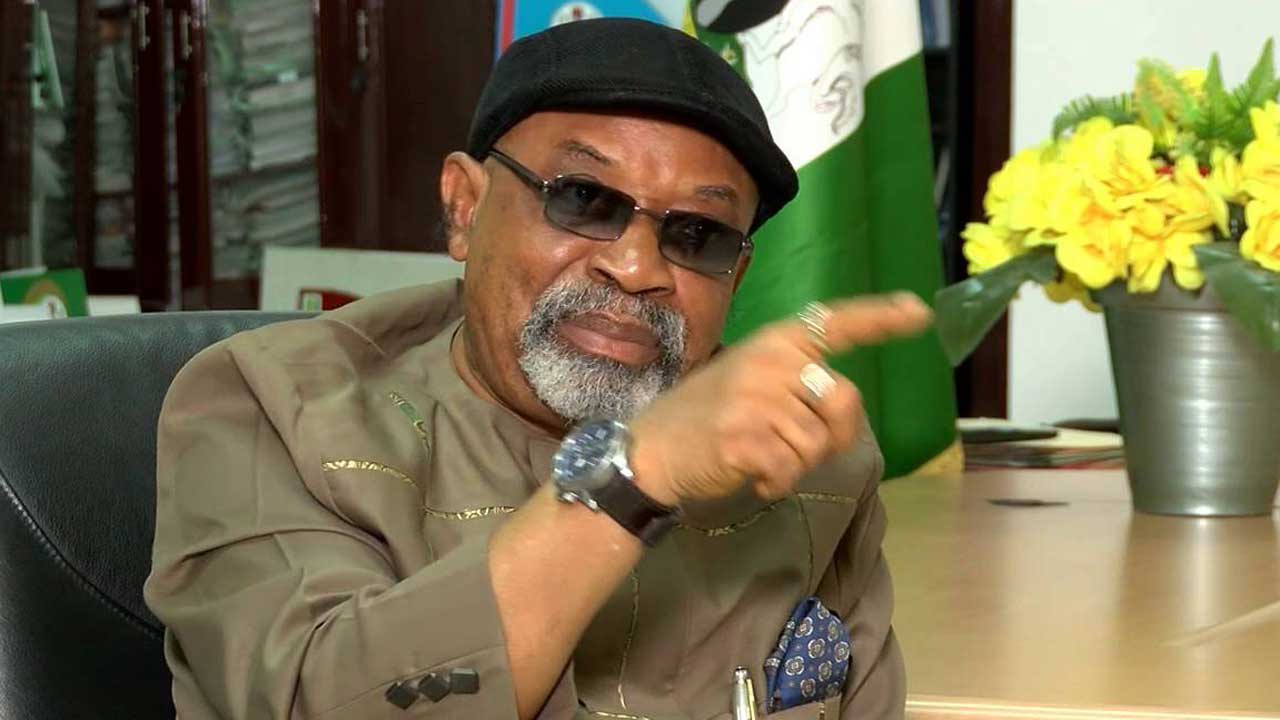 Ngige Urges Igbos To Join APC
Dr. Chris Ngige, Nigeria's Minister of Labour and Employment has given a fresh condition for the Igbo nation to attain the country's presidential seat in 2023.
According to the Minister, it would be easy for the South-East geopolitical zone to clinch the nation's top political seat if they actively support the All Progressives Congress (APC).
Ngige's call is in tandem with the call from a close ally of the President Muhammadu Buhari, Mallam Ismaila Funtua, who said on Saturday that the Igbos should join the ruling APC if they want to emerge the next president of Nigeria.
It will be recalled as earlier reported by Naija News that Funtua, while featuring on Arise Television's The Morning Show on Saturday, had said, "They (Igbo) should belong. They should join the party. They want to do things on their own and because they are Igbos, we should dash them the president? That was the reason I asked: is it 'Turn By Turn Nigeria Limited'?"
"If the Igbo want to be President, then they must belong. If you don't belong, then you can't be the President. That is the issue and we have seen it with MKO Abiola of blessed memory. He went out of his way, he cultivated people."
Speaking in a similar vane, Ngige, while addressing members of the APC on Sunday in Alor, Idemili South Local Government Area of Anambra State, said the Buhari administration has embraced the region and urged the South-East to join and be active in the APC.
He said, "The roads which my administration constructed in 2004 are what people are still using today. The All Progressives Grand Alliance has failed us. 2021 is my last fight.
"This is our last major fight. I will fight the way I did when I contested the senatorial election of Anambra Central in 2010.
"The Federal Government of President Buhari has done for well for the Igbo.
"The Social Investment Programme for women of President Buhari is second to none.
"The Enugu airport is receiving attention with N10bn mapped out for its renovation and refurbishment.
"Before long, International airlines will be struggling to operate there.
"The 2nd Niger Bridge is 45 percent completion and it will be toll free unlike what the Obasanjo and Jonathan administrations proposed.
"What I'm begging you is for our party to be united. Any person who doesn't have the spirit of unity in our party should tell us now and leave us."
This online medium understands 3,700 bags of rice, grinding machines, generators, sewing machines, cash and food were shared to party members at various levels in the state on the occasion.
Source: Naija News