Iran Lambast United States Secretary of State, Mike Pompeo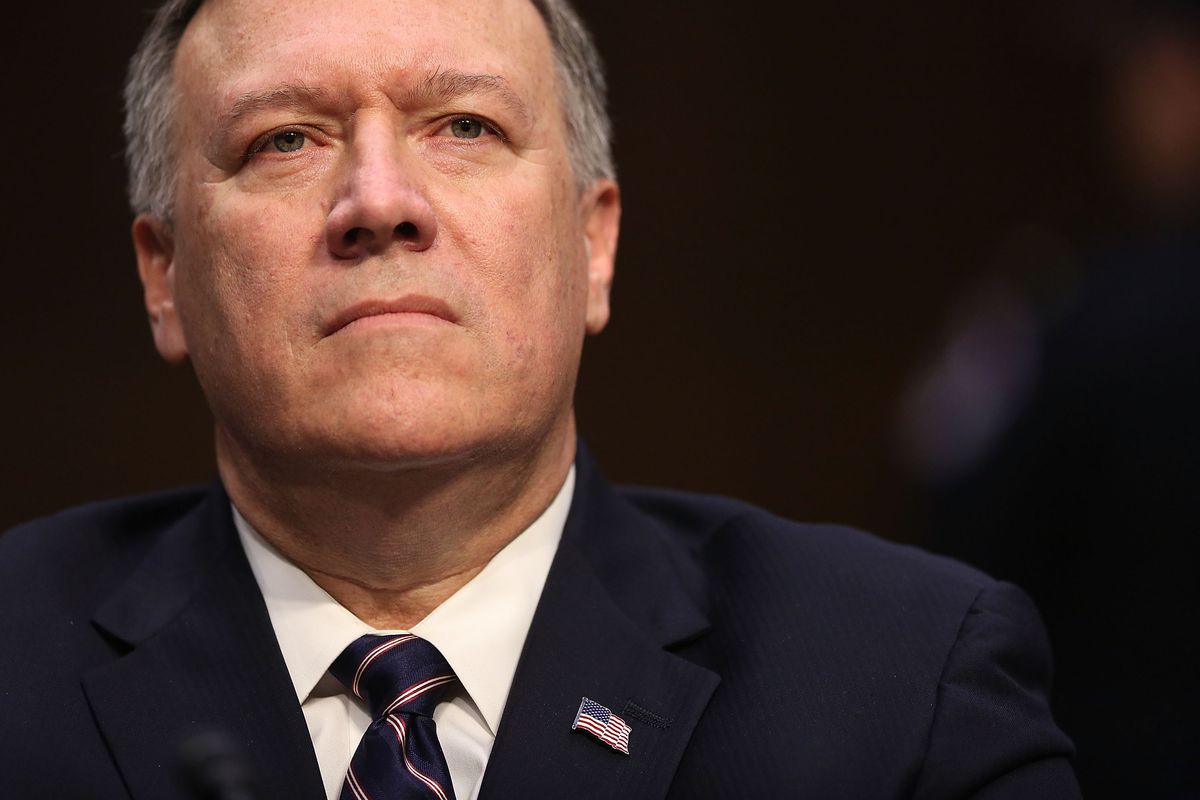 The Islamic Republic of Iran has described the United States Secretary of State, Mike Pompeo as an arrogant clown.
Naija News reports that Qassem Soleimani, the head of the Iranian Revolutionary Guards' elite Quds Force, was killed by the United States forces.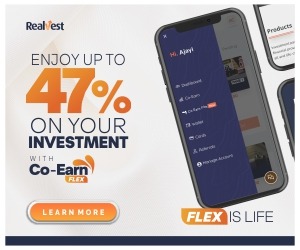 The top Iranian General was killed "at the direction" of Donald Trump, the United States President.
This online news platform understands that the development is coming days after protesters attacked the US embassy in Baghdad, clashing with US forces at the scene.
Speaking on Soleimani's death, a Pentagon statement said, "At the direction of the President, the US military has taken decisive defensive action to protect US personnel abroad by killing Qasem Soleimani."
The statement added that General Soleimani approved the attacks on the embassy.
"This strike was aimed at deterring future Iranian attack plans. The United States will continue to take all necessary action to protect our people and our interests wherever they are around the world," the statement added.
The killing of the Iranian general has led to protest in Iraq, calling on US troops to leave the country.
In a post on Twitter on Saturday, Iran's foreign minister, Javad Zarif declared that the work to end "US malign presence in West Asia had begun."
His tweet was followed by a five-photo collage showing hordes of people waving flags and filling the streets.
One image showed what appeared to be mourners walking behind a flag-draped coffin.
Thousands of furious mourners thronged in the streets of Baghdad Saturday during funeral processions for Qassem Soleimani.
The mourners chanted "Death to America" and "America is the Great Satan" as they walked beside Soleimani and al-Muhandis' coffins.
Zalif added, "24 hrs ago, an arrogant clown— masquerading as a diplomat— claimed people were dancing in the cities of Iraq.
"Today, hundreds of thousands of our proud Iraqi brothers and sisters offered him their response across their soil. End of US malign presence in West Asia has begun."
Source: Naija News