Fire Razes David Mark's Benue House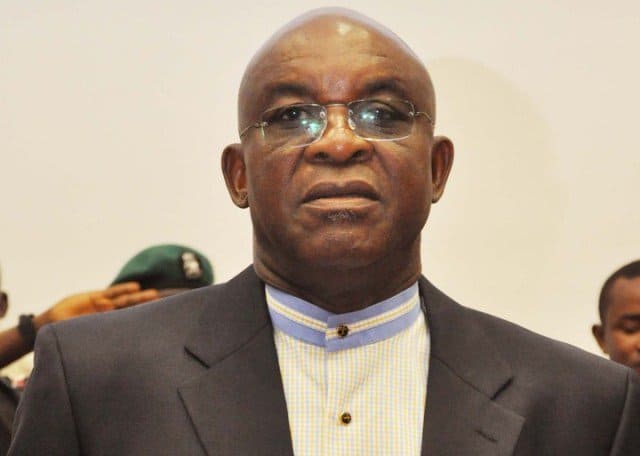 The Benue House of David Mark, a former President of the Nigerian Senate, has been razed by fire.
Naija News learned that the fire outbreak occurred on Thursday, January 2 at the Otukpo, Benue residence of the former Senate President
This online news platform understands that the fire spread from a nearby bush to Mark's compound.
The fire outbreak in its wake left two ambulances and more than 15 motorcycles burnt.
It was learned that workers in Mark's Benue house tried on their own to put out the fire but their efforts proved abortive.
The workers, it was gathered, later contacted the Benue State Fire Service, which men were able to put out the fire and stopped it from causing further damage.