Cardi B Speaks On Plans To Become Nigerian Citizen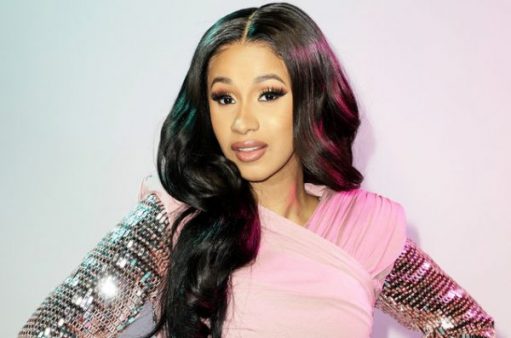 Following the increasing danger posed at Americans, after its President, Donald Trump authorized a military strike that killed Major-General Qassem Soleimani, the second most powerful man in Iran, American rapper, Cardi B has declared that she is filing for Nigerian citizenship.
There are fears that World War 3 may be sparked off after the United States launched an attack that killed a top Iranian military leader.
Experts have warned that the strike could spark a region-wide war with Iran and its allies as Iran has vowed to retaliate.
Cardi B who was recently in Nigeria, says, President Donald Trump has made a 'dump' move, and she's filing for a Nigerian Citizenship.
She took to her Twitter page and tweeted,
" Naaaaa these memes are fuckin but shit ain't no joke ! Specially being from New York .Its sad this man is putting Americans live in danger.Dumbest move Trump did till date …I'm filing for my Nigerian citizenship. "
Naaaaa these memes are fuckin 😅😅 😩but shit ain't no joke ! Specially being from New York .Its sad this man is putting Americans live in danger.Dumbest move Trump did till date …I'm filing for my Nigerian citizenship.

— Cardi B (@iamcardib) January 3, 2020