LCCI Reveals How FG Will Service N25.7trn Debt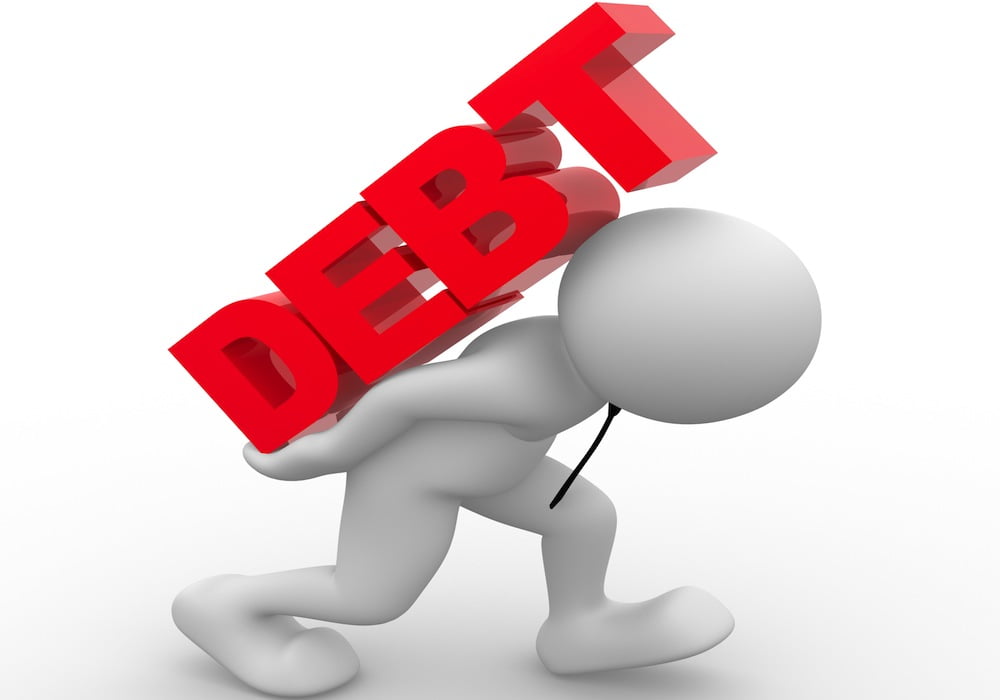 The Lagos Chamber of Commerce and Industry (LCCI) has revealed how the country intends to service the total public debt stock of N25.7 trillion.
In its report on the 2019 Economic review and outlook for 2020 released to journalists on Monday, LCCI stressed that the debt stock jumped by 128 percent in the last eight years, without any impact on the economy and will continue to spend a large chunk of its earnings to service the debt.
"The Debt Management Office puts Nigeria's total debt stock at N25.7 trillion as of June 30, 2019. This represents a three percent increase over N24.95 trillion owed as of March 31, 2019."The breakdown shows that N8.3 trillion or 32 percent of total debt stock is owed to external creditors while N17.4 trillion or 68 percent are domestic debt. Debt stock has jumped by 128 percent in the last eight years without a corresponding impact on the economy."
It added that the outlook for 2020 suggests that the country's debt profile will trend upwards by 2020 based on three key factors: approval of $3 billion credit facility from World Bank for power sector reforms; possible ratification of $29.96 billion loan request for infrastructural development; ) wider fiscal deficit (2020: N2.7trn; 2019:N 2.1trn).
Source: Naija News