Dasuki, Sowore: Right Groups Seek El-Zakzaky's Release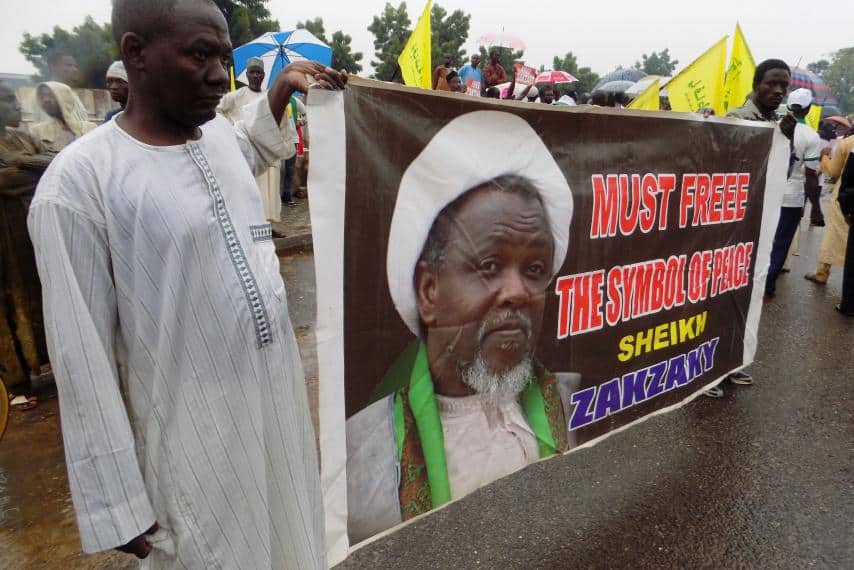 A coalition of Civil Society Organizations (CSOs) under the auspices of Initiative For Conciliation and Right Protection has called on the federal government to release the Islamic Movement in Nigeria (IMN), leader, Sheik Ibrahim El-Zakzaky just as it release former National Security Adviser (NSA), Col Sambo Dasuki (rtd) and publisher of Sahara  Reporters, Omoyele Sowore.
The group in a statement jointly signed by  Barrister Nwonkolo N Geoffrey, Barrister Bala Hassan, Comrade Ekoja Godwin, Prince Adelaja Adeoye, Dr.Abubakar Yahya and Comrade Ahmad Isa on behalf of Advocate Movement, Movement For Democracy And African Stability, and  Middle Belt Conciliation Initiative respectively, said the government should release El-Zakzaky and his wife, Zeenat.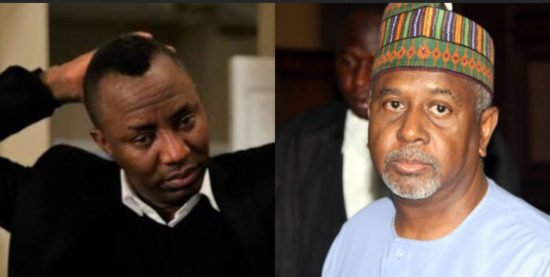 "The recent decision of the government to comply with the orders of some municipal and regional courts for the release Dasuki and Sowore is good for the stability of the Nigerian Democracy," the group said adding that every responsible government will respect the fundamental rights of all citizens and will adhere to the rule of law.
"No country can survive in isolation; all democratic governments must not forget the International standards on freedom of religion or belief.
"The primary sources of law underpinning the mandate of the Special Rapporteur on freedom of religion or belief are article 18 of the  Universal Declaration of Human Rights, Article 18 of the International Covenant on Civil and Political Rights and the Declaration on the Elimination of All Forms of Intolerance and of Discrimination Based on Religion or Belief.
"Again, Sections 38 and 42 of the Constitution of the Federal Republic of Nigeria, 1999 (2011 as amended) are very clear on aspects of the right to freedom of religion and freedom from discrimination.
"No doubt that the Constitution is the grundnorm and makes those rights inalienable and non-derogable, except and unless on constitutional grounds.
"The leader of the Islamic Movement  in Nigeria Sheikh Ibraheem El-Zakzaky, and his wife, Hajiya  Zeenat Ibraheem who were arrested since December 2015 during a military operation in Zaria, Kaduna State are still in detention and are yet to be freed," the group said while
asking for their release.
"The federal High court declared their detention as illegal and unconstitutional in its judgment on the 2nd of December 2016. The government should also comply with this court order, release them and
stay clean from selective justice. As the saying that goes, we are all are to be subjected to the law not slavish to it and to be ruled by law not ruined by it," the group added.
Naija News recalls that the federal government had recently released Dasuki and Sowore on compassionate ground.