Gov. Aminu Masari Of Katsina State Announces Plans To Quit Politics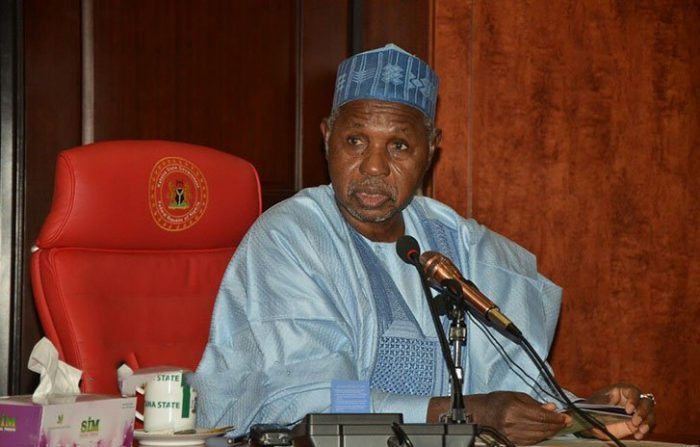 Masari Set To Retire From Active Politics
The Governor of Katsina State, Aminu Bello Masari has announced he will quit active politics at the end of his second term in office as governor in 2023.
According to him, he would be 73 years old by then and would prefer to work in the background.
"I will retire. By the time I leave office, I will be 73 years and at that age, I will need to rest," the Governor disclosed in an interview with Daily Trust.
Naija News reports before becoming governor of Katsina State in 2015, Masari first served as a lawmaker in the House of Representatives where he became the speaker of the lower chamber between 2003 and 2007.
Masari also spoke on how he has been able to maintain political relevance and serve the people of the state in various capacities.
He said: "Governance is like politics. Some matters are on the table while others are under the table. "There is politics of campaign normally in the daytime but then, we have politics of meeting people, talking to them and making them understand. That was why the people come out here en masse."
He also highlighted the effect of having Muhammadu Buhari, an indigene of Katsina State as the president of Nigeria.
"The president is from Katsina state, so we have greater responsibility to ensure the world knows that not only about the All Progressives Congress or the PDP but also Katsina state are solidly behind the president," he said.