Tony Cascarino Reveals Chelsea's Problem Under Lampard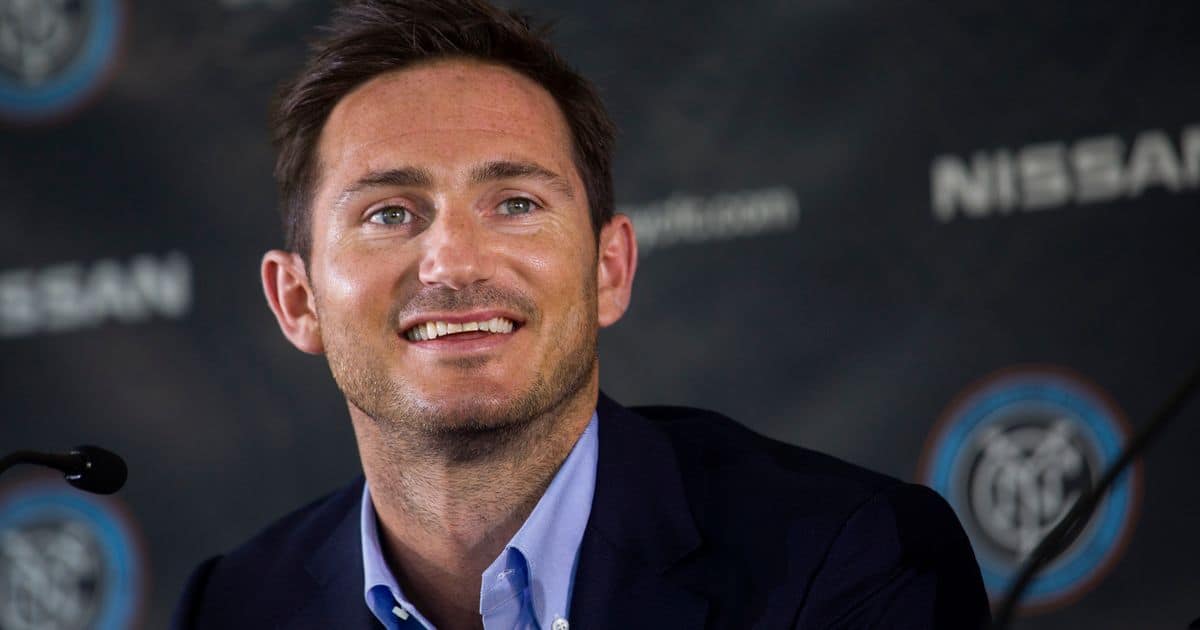 Tony Cascarino, a former player of Chelsea, has revealed the Blue's major problem this season under the leadership of Frank Lampard.
The former Chelsea player stated that the club's problem is that the players get easily frustrated when things don't go their way.
Cascarino stated this while reacting to the Blues 2-0 defeat to Southampton in the Premier League on Thursday.
Cascarino while speaking to The Times said, "Chelsea's first season under Frank Lampard is becoming a rollercoaster," 
"Since a run of seven straight victories in September and October, Chelsea have gone 13 games in all competitions without recording back-to-back wins."
"One match they outclass Tottenham Hotspur, the next they are losing 2-0 at home to Southampton."
"Tammy Abraham, the 22-year-old striker, has scored only four goals in this 13-game run and when he is not firing, Chelsea do not seem able to compensate for a leaky defence."
"The problem is that when this youthful team do not get their way, they become frustrated."
Chelsea will clash with Arsenal on Sunday at the Emirates Stadium.