PDP Reveals Those Behind Crisis In Rivers APC
Chairman of the Peoples Democratic Party in Rivers State, Felix Obuah has denied the allegation claims that his party was responsible for court orders stopping the congresses of the All Progressives Congress in the state.
He urged the APC to respect court orders as well as the rule of law.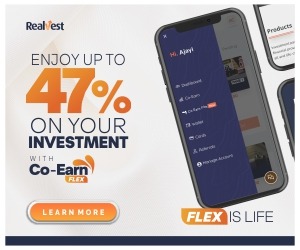 His statement on Thursday, came after the National Publicity Secretary of the APC, Lanre Issa-Onilu's Wednesday claimed that those behind the suit stopping APC congresses in Rivers were working for the PDP.
Obuah said the APC had a "penchant for disrespecting the rule of law and disobeying court orders," asserting that the PDP had no hand in any crisis the party may be experiencing.
"The APC is in crisis because it was built on a faulty foundation and those who formed the APC are incompatible elements. They are nothing but strange bedfellows living in delusion hoping for some magic to make things work in the party.
"This explains why they see all their failures and incompetence as the handiwork of imaginary enemies. The day they realise that democracy is anchored on respect for the rule of law and obedience to court orders, they will make a head start and enjoy the support of Nigerians. Anything short of this is living in a fool's paradise," Obuah said.
He lauded the Nyesom Wike administration as working to serve the people and testament to the values of the PDP.
Source: Naija News