Buhari Govt Says Only El-Rufai Can Decide El-Zakzaky's Fate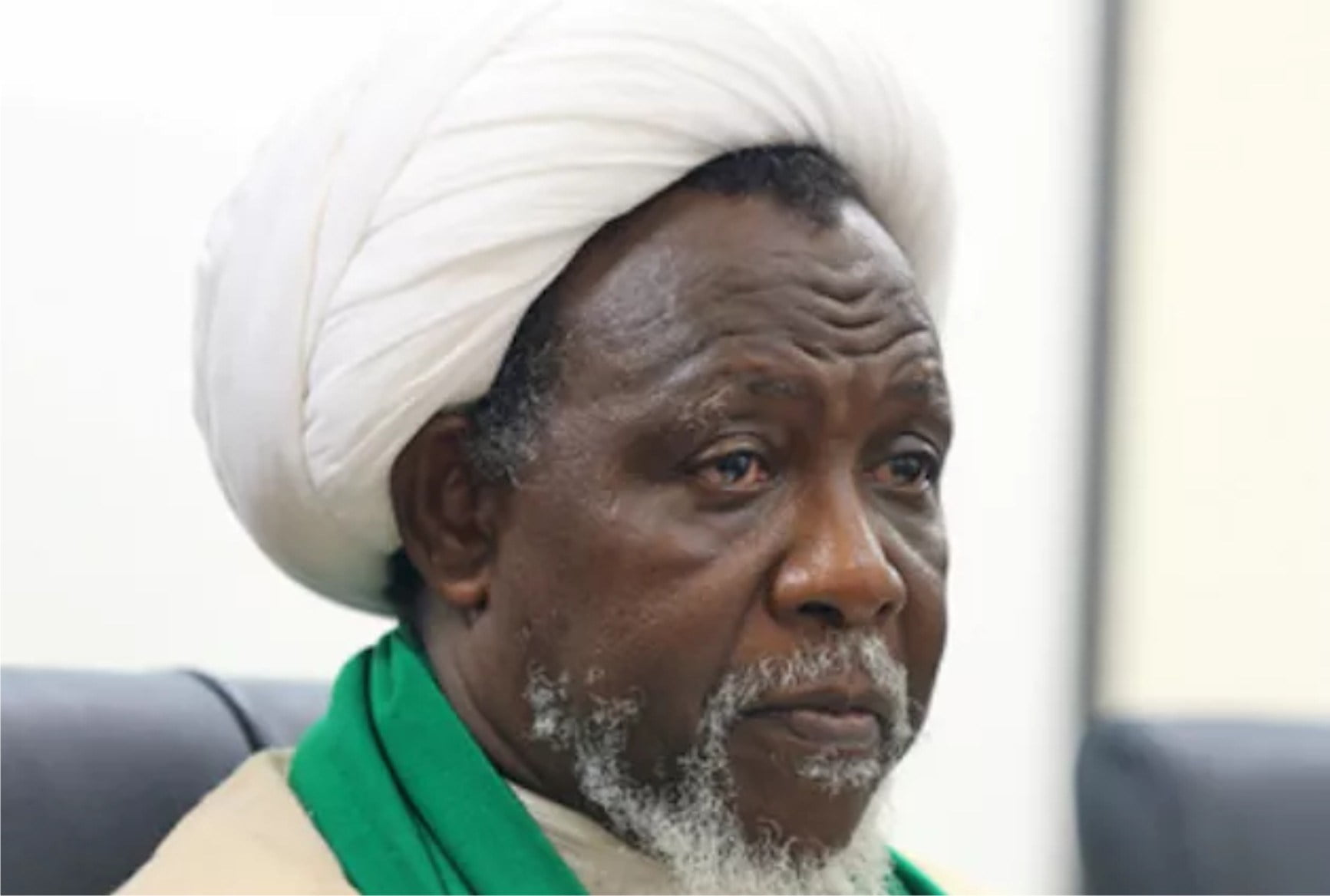 The President Muhammadu Buhari-Federal Government has stated that the release from custody of the leader of Islamic Movement of Nigeria (IMN) Ibrahim El-Zakzaky can only be decided by the Kaduna State government.
Members of the IMN, also known as Shiites, had called for the release of El-Zakzaky following Sambo Dasuki's and Omoyele Sowore's release.
Reacting to an enquiry by The Nation, the Attorney-General of the Federation and Minister of Justice Abubakar Malami, in a statement by his Media Aide, Dr Umar Jibrilu Gwandu, said the Cleric is being tried under the Kaduna State law and not under federal law.
Malami stated that El-Zakzaky's case was totally different from those of Sowore and Dasuki.
Malami said: "In determining the authority responsible for compliance with a court order with particular reference to bail, one must be guided by the law under which the accused person is charged and granted bail.
"On one hand, where the accused is charged under a state law, the order of the court granting bail for an accused person bail is targeted at the state authorities for compliance.
"On the other hand, where charges are framed under federal offences, the order granting bail is targeted at the federal authorities for compliance."