Nigerian Government To Increase Electricity Tariffs By 2020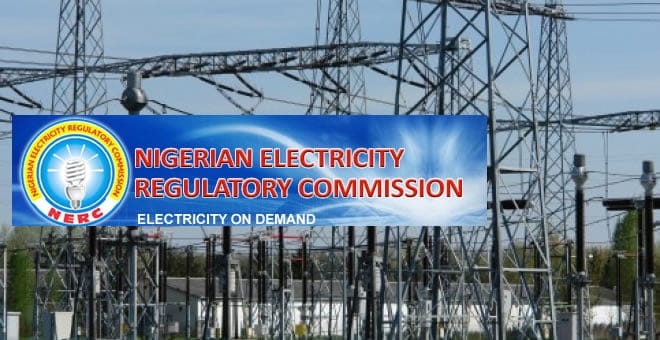 The Minister of Power, Engr Saleh Mamma has revealed that the country will increase the electricity tariffs as the Federal Government hopes to complete power projects across the country.
Naija News learnt The minister said the rise in the cost of electric power generation had made it mandatory for there to be a hike in tariffs. He also revealed that under the new differential power distribution policy, electricity would be wheeled directly from the generation companies to willing consumers who are ready to fully settle their bills.
Speaking further, the minister said that following the anticipated improvement in power supply to the country, the increase in electricity tariffs is inevitable, considering the cost of energy generation in Nigeria.