White House Reacts As President Donald Trump Is Impeached By US House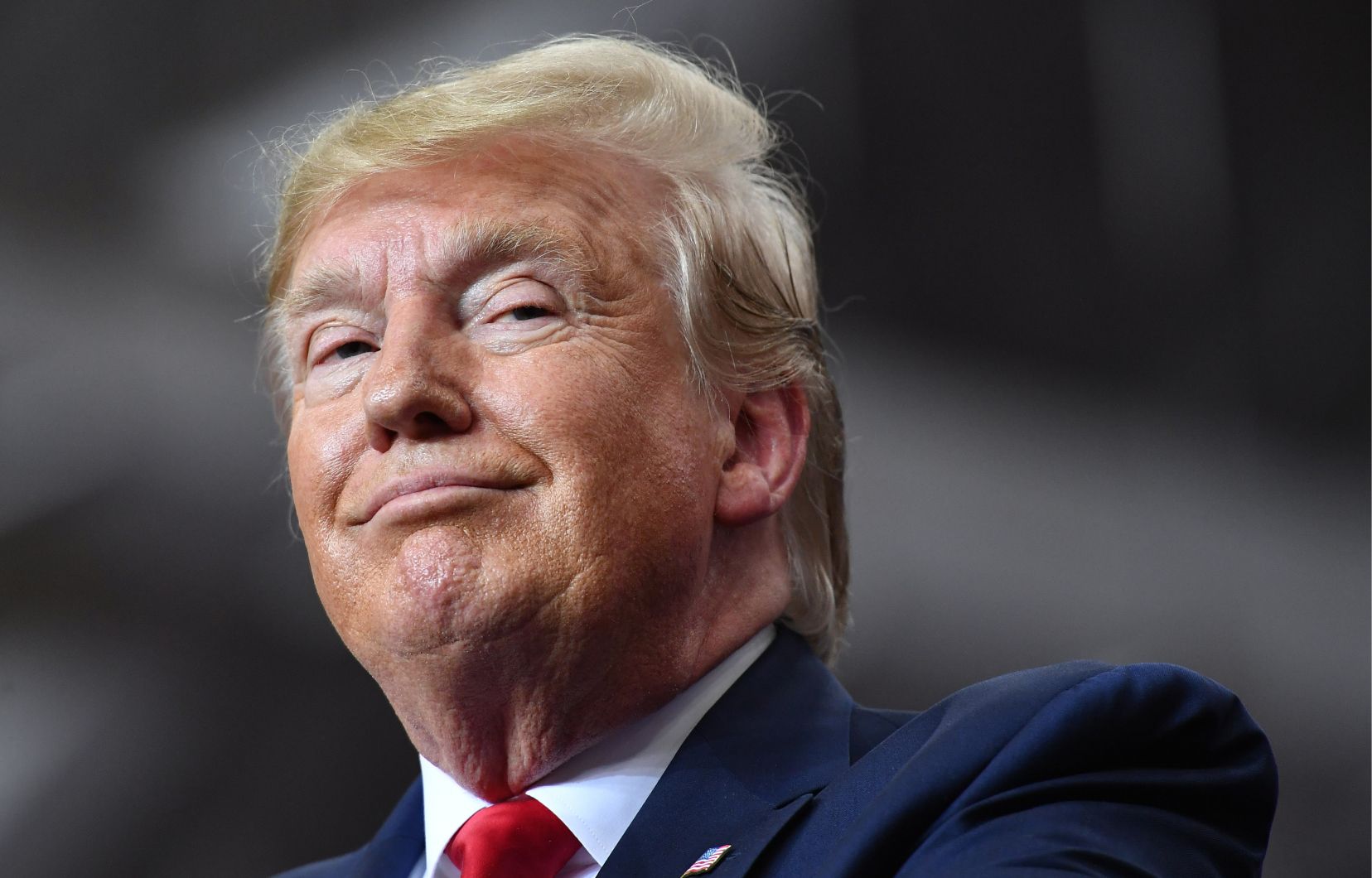 Donald Trump Impeached by US House
The White House has reacted to the decision reached by the United States House of Representatives to impeach President Donald Trump.
Naija News earlier reported on Wednesday that the US House impeached Trump, making him only the third US president in history to be impeached.
Voting 230-197, the lawmakers who voted majorly along party lines, said Trump abused his power as the President of the United States.
Trump still faces a second charge which is obstruction of Congress.
Speaking on the impeachment development, spokeswoman Stephanie Grisham said in a statement described the votes in the House of Representatives as "unconstitutional travesty."
The statement further noted the White House believes that the president would be acquitted in the Senate as a 2/3 majority vote in the Senate is needed to confirm the House decision.
"Democrats have chosen to proceed on this partisan basis in spite of the fact that the President did absolutely nothing wrong.
"The President is confident the Senate will restore regular order, fairness, and due process, all of which were ignored in the House proceedings.
"He is prepared for the next steps and confident that he will be fully exonerated," the statement read.
Only three US Presidents that have been impeached in the history of the United States of America – US President Andrew Johnson, US President Bill Clinton in 1996 and US President Donald Trump.