Kwara State: TUC, NLC, Threatens To Embark On Strike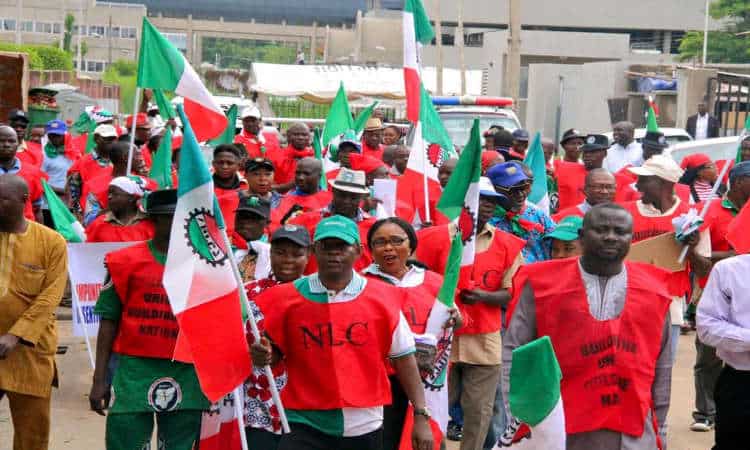 The Kwara State chapter of the labour union has threatened to embark on strike if the state government refuse to implement the N30,000 new minimum wage.
The organised unions which are made up of the Nigerian Labour Congress, and Trade Union Congress, made this stand during an emergency meeting which took place at the Labour House in Ilorin, the state capital, on Tuesday.
The Unions noted that the Kwara State Governor, Abdulfatah Ahmed, has refused to constitute a minimum wage committee despite plea before him.
TUC and NLC revealed that this has prompted the organised labour union to embark on an industrial strike.
The chairman of TUC, Kola Olumoh, while speaking on the situation said, "issue of the N30,000 minimum wage has been passed into law and it should be seen as an act of the law that is binding for state governors to emulate."
"We are ready and willing to ensure that the state government pays the minimum wage of N30,000 by the virtue of the adjustment that has been made and signed by Labour."
"We hope and expect that the state government will be magnanimous as a way of giving back to the workers, the dividends of having voted them in to pay us our N30,000 minimum wage before December 31st."