APGA Has Collapsed, Party Chieftain Laments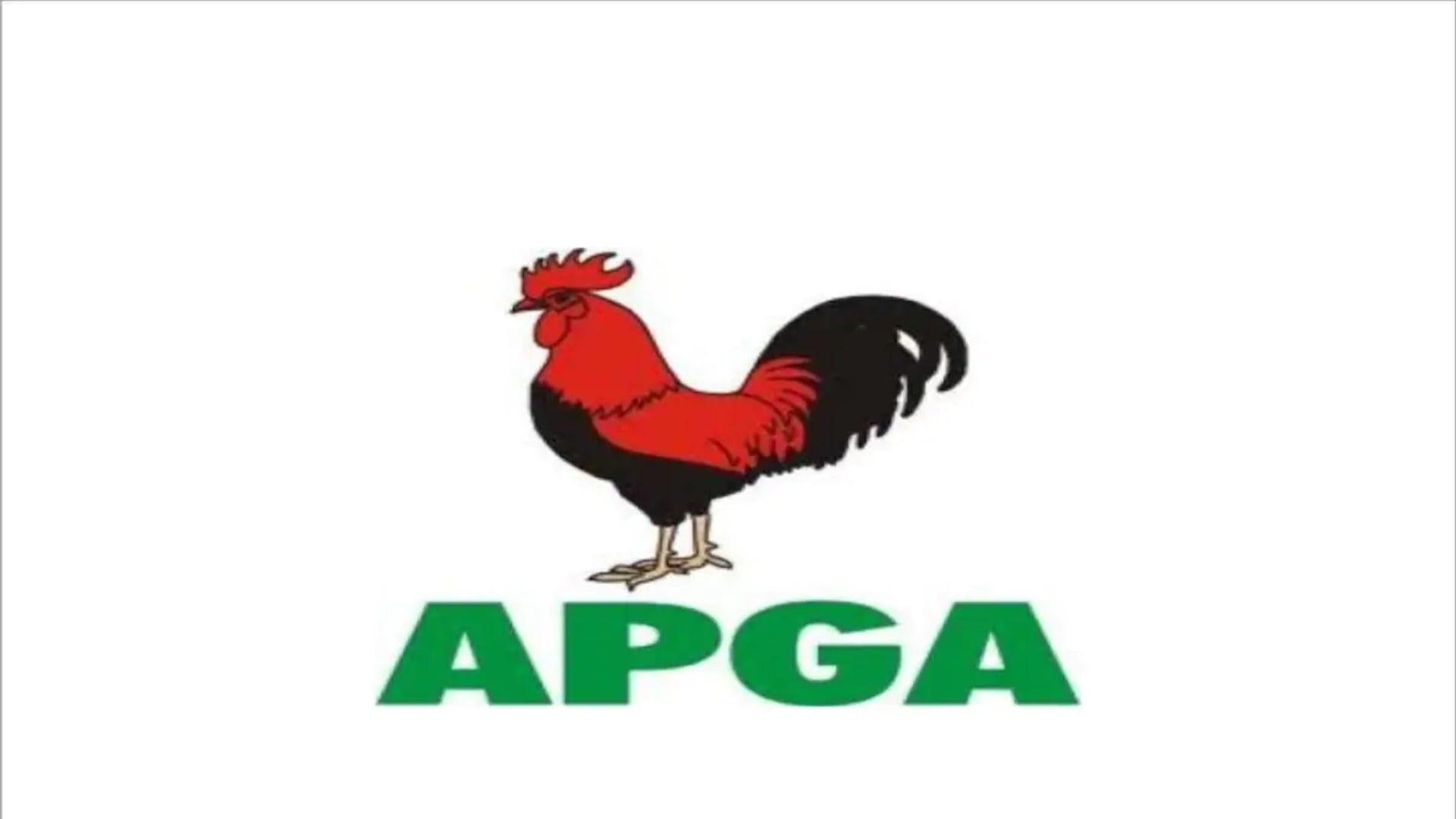 A former candidate of the House of Representatives under the All Progressives Grand Alliance, Nnamdi Udensi, has lamented that the pasty has collapsed.
Udensi who contested to represent the Bende Federal Constituency, Abia State, noted that the party under the leadership of Ozonkpu Victor Oye has collapsed.
The APGA chieftain in his view noted that many leaders in the party and stakeholders have defected from APGA following the impunity perpetrated during the 2018 primaries by the party chairman and other top officials.
Udensi while speaking with newsmen stated that the impunity during the party's primary saw the party lose many political positions during the last general elections.
According to Udensi, "It had collapsed already. PDP took Victor Umeh senatorial seat. In Abia, the crisis is irreconcilable. APGA is indeed already going".
The APGA chieftain called for a restructuring of the party so as to enable the party contest in the forthcoming elections with the hope of winning political positions in the southeast.
The spokesperson of the party in Abia State, Sunday Onukwubiri, has condemned some members of the party, that joined the ruling Peoples Democratic Party.