Drew Brees Breaks Peyton Manning's Record
New Orleans quarterback Drew Brees of the New Orleans Saints rose to No. 1 in National Football League history for career touchdown passes, erasing Peyton's record Manning.
The 40-year-old Brees joined Josh Hill five yards in the third quarter of Monday night's game against the Indianapolis Colts.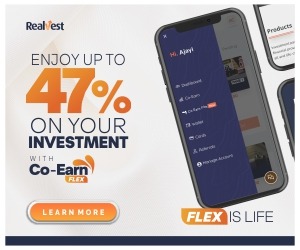 The 540th touchdown pass in Brees' career was his third of the game and gave the Saints a 27-0 lead. It was also the 27th pass he completed in 28 attempts at this particular time of the meeting.
Brees was surrounded by offensive teammates who congratulated him on his achievement and hugged head coach Sean Payton on the sidelines.
Brees then walked along the sideline, where he saluted and sent beaks to the spectators, who responded with long cries of appreciation.
New Orleans (11-3) finally prevailed 34-7. Brees completed 29 of 30 passes for 307 yards.
The Saints, the 49ers of San Francisco and the Packers of Green Bay have identical records in the National. The challenge is to establish which two clubs will play at home in the second elimination round, after a pass in the first round.
The Saints will conclude the regular season by visiting the Titans and the Panthers.
In its 19th season, Brees already holds the league records for the number of passes completed and the number of yards by air. Before Monday's game, Brees had 6,792 passes and 72,577 yards.
Earlier in the game, Brees threw 15-yard touchdown passes to Michael Thomas and 21 yards to Tre'Quan Smith. It was his 91st regular-season game with at least three touchdown passes.
Tom Brady of the New England Patriots has 538 touchdown passes. Philip Rivers is next among the active quarters with 395 touchdown passes.
Jacoby Brissett had a difficult evening with 18 completed passes out of 34 for 165 yards.
Beaten for the fourth time in a row, the Colts (6-8) are no longer in the picture with a view to playing in January.