Boko Haram Kills 19 Fulani Herdsmen In Fierce Gun Battle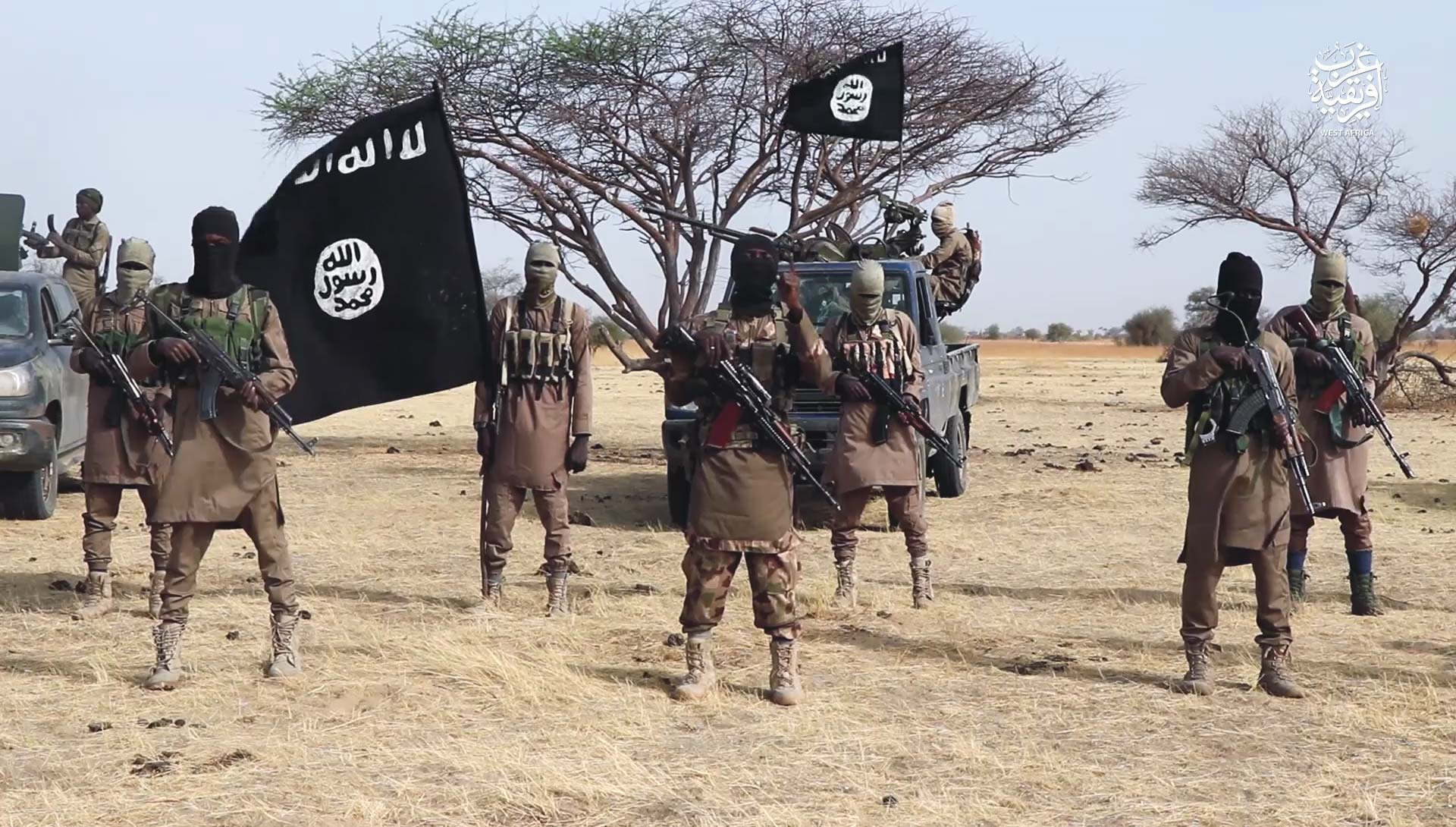 Members of the Civilian Joint Task Force (CJTF) have revealed that Boko Haram terrorists have gunned down 19 Fulani herdsmen in Fuhe village, near Ngala close to the border with Cameroon.
It was gathered that the Fulani herdsmen had pursued the insurgents after attacks targetting their cattle.
The herders had killed one member of Boko Haram in the attack to invade their village to steal livestock, Umar Kachalla told Nigeria News
The herders then decided to pursue the jihadists and fight them "once and for all", Mada said but were overwhelmed.
He said the herdsmen were however subdued by the better-armed Boko Haram gunmen.
The terrorists then returned to Fuhe village and burnt homes and food supplies while herds fled, according to Ngala resident Abubakar Yusuf, who saw the dead bodies at the police station.
Boko Haram and rival Islamic State West Africa Province (ISWAP) are known to operate in areas around Ngala and the neighbouring town of Gamboru.
ISWAP has focused on targeting military installations and troops since 2018 while Boko Haram faction is notorious for indiscriminate attacks on civilians.
However, ISWAP has been blamed for a recent increase in attacks on civilians.