Why Nigeria May Not Exist In 2023 – Fani-Kayode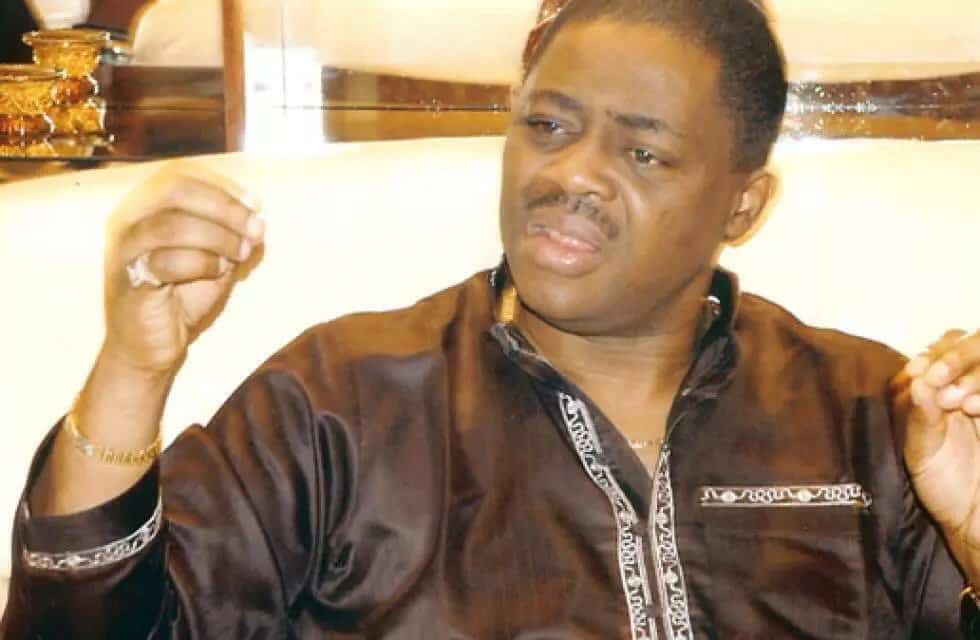 Former Minister of Aviation Femi Fani-Kayode on Tuesday warned that Nigeria may disintegrate before 2023.
Naija News recalls that the Arewa Youth Consultative Forum (AYCF) had said the North may not hand over to the South in 2023 if the alleged humiliation of Northerners continues in Yoruba land.
The AYCF alleged that members of the Lagos Task Force were invading homes of Northerners in Lagos in ungodly hours of the night and forcefully taking away their motorcycles while detaining the owners and riders as well.
"it is even strange that this is coming from the Southwest, a region that expects the North to hand over the 2023 Presidency to its own."
"We have reason to now wonder if the Southwest truly expects the North to make it a successor in 2023," the group said.
Reacting in a post on his Twitter page on Tuesday, Fani-Kayode warned the group to stop issuing threats to the south.
He wrote: "Don't expect us to hand over to you in 2023′ – Arewa Youths to SW.
"Who are you? Are you God? Do you own the power? Were you born to rule? Are southerners your slaves?
"You came from Futa Jalon in 1804 and met us here. Stop your f*ckery or there may not be a Nigeria left in 2023!"