Ganduje vs Sanusi: Court Rules Against Kano Govt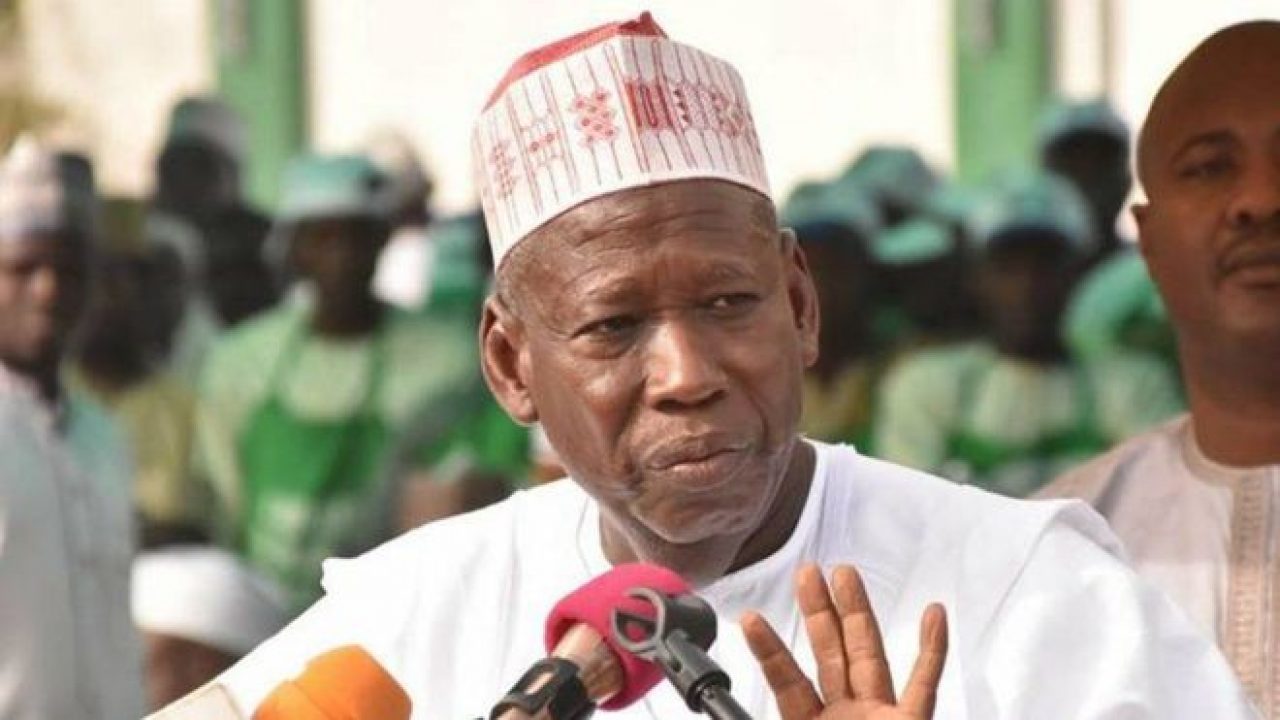 A High Court sitting in Kano State has stopped Governor Abdullahi Ganduje from creating new emirates without consulting Kano kingmakers.
Naija News reports that some kingmakers led by Yusuf Nabahani, Madakin Kano, had asked the court to grant the ex parte motion restraining the governor.
The court ruled that Governor Ganduje cannot take any action under the new Kano state emirates council law, 2019, without the consent of the kingmakers.
Justice Ahmed Badamosi said the state government must consult kingmakers until the case is determined.
Justice Badamosi ruled, "that an order of interim injunction, is hereby made restraining the third respondent, from taking away the functions and powers of the applicants under the Kano state emirates council law, 2019, or taking any steps whatsoever under the Law without consultation with the applicants pending the hearing and determination of the motion on notice."
The trial judge adjourned the matter till December 17, 2019, for further hearing.
Recall that Governor Ganduje had created four additional emirates which include Rano, Karaye, Gaya and Bichi. However, the creation of the emirates was nullified by a court.
Following the nullification, Ganduje transmitted a new bill on the creation of the emirates to the state assembly and the lawmakers treated the bill speedily after which the governor signed it into law.
Ganduje had on Monday approved the appointment of the Emir of Kano Muhammadu Sanusi II as the first chairman of the newly-formed State Council of Chiefs.
The Governor also appointed all other Four First-Class Emirs of Bichi, Rano, Karaye and Gaya as members of the council.
The move is coming amidst the power tussle between the governor and the Emir over the creation of the new Kano Emirates.