Expose Bola Ige Killers, Soyinka Tells Buhari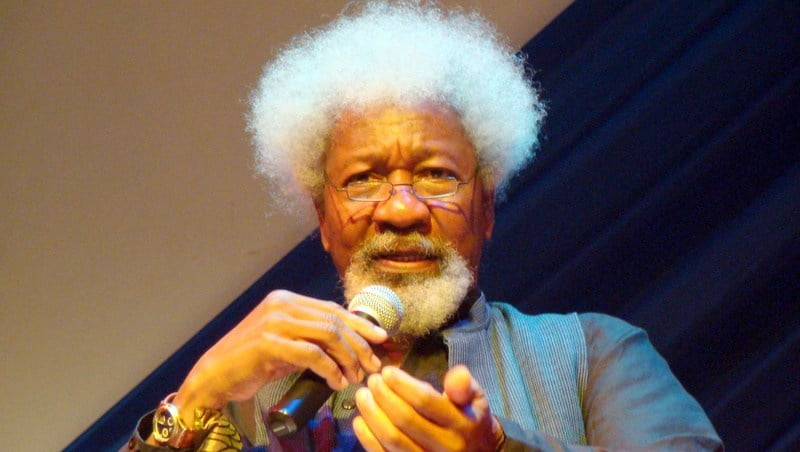 Nobel laureate, Prof. Wole Soyinka has called on President Muhammadu Buhari to release the report of an investigation into the murder of a former Attorney General of the Federation (AGF) and Minister of Justice, Bola Ige.
He made the call on Monday while speaking at the 2019 International Anti-Corruption Day organised by the Economic and Financial Crimes Commission in collaboration with Nigeria Shippers' Council.
Naija News reports that Chief Bola Ige was murdered in December 2001.
The Nobel laureate blamed corrupt forces for many unresolved murder of many high profile Nigerians.
Soyinka said: "We have a phenomenon of unsolved murders and we know for a fact that some of them are the result of corrupt forces. A notorious example: A former Attorney-General and Minister of Justice in the country, Bola Ige was assassinated in his bedroom. It wasn't a political affair, political rivalry and contestation.
"He was killed, you know, by the forces of corruption and so this compels one to ask what has happened to the investigation ordered by the President of the country into those high profile murders."
"If we do not solve some of these murders, we cannot get into the heart, into the core of the corruption in this country and this involves also the authorized and constitutional agency of open society such as the judiciary."
Source: Naija News