Why I Dodged Soyinka's Award – Yemi Osinbajo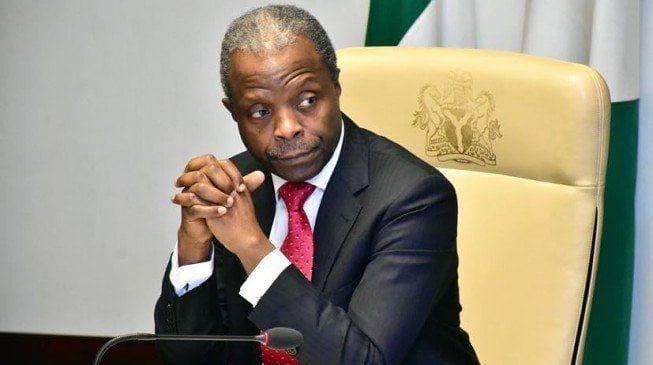 Vice President Yemi Osinbajo has blamed the prevailing saga on the continued detention of Omoyele Sowore, the online publisher of Sahara Reporters as this cause for his absence at the Wole Soyinka Centre for Investigative Award.
Osinbajo was to be honored with an award this evening for his role in the justice reform in Lagos State, while he was the state's commissioner and Attorney General.
However, it was announced earlier by the center that the recognition was postponed stating "the inappropriateness of the award" for him at this time.
In a fresh press release from the office of the Vice President, Osinbajo also acknowledged the insensitivity to be present for the event, which he had already convened the same message to the event's organizers beforehand.
He said: 'in view of the developments on Friday in the Sowore case, I think it would be insensitive and inappropriate to attend the ceremony'
Source: Naija News