Nigeria Breaking News, Today, Friday, 6th, December 2019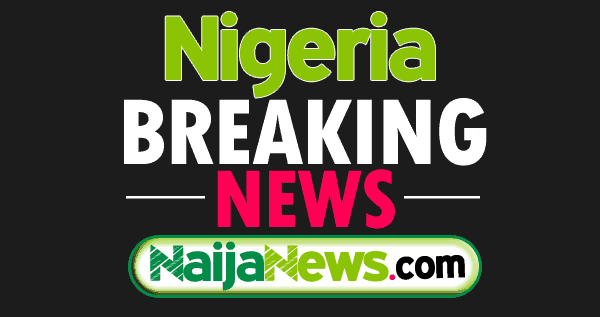 This is a Round-up of some breaking news for Today, 6th December 2019.
Breaking: At Last, DSS Releases Omoyele Sowore
The Department of State Services (DSS) has finally released Omoyele Sowore, the convener of the RevolutionNow Movement.
Naija News reports that Sowore was released on Thursday evening after spending 124 days in detention.
President Buhari Meets APC Governors In Aso Rock
The President of the Federal Republic of Nigeria, Muhammadu Buhari, on Thursday afternoon, met with State Governors on the platform of the All Progressives Congress (APC), Nigeria's ruling party. Naija News reports that President Buhari met with APC governors at the State House in Abuja, Nigeria's capital.
Breaking News: Nigerian Senate Passes 2020 Budget
The Nigerian Senate has passed a record 10.59 trillion naira ($34.72 billion) budget for 2020.
Naija News reports that the chairman of the Senate Committee on Appropriations, Jubril Barau, presented the final report on the floor of the Senate on Wednesday for consideration and passage.
Just In: Atiku Abubakar Storms Nigeria Senate (Photo)
The Presidential candidate of the Peoples Democratic Party (PDP) in the 2019 election, Atiku Abubakar, was at the Senate on Thursday.
Naija News reports that the former vice president is at the Senate as one of the stakeholders at a public hearing on a bill for the conversion of the Modibbo Adama University of Technology to a conventional university
Source: Naija News