Group Speaks On Igbo Presidency In 2023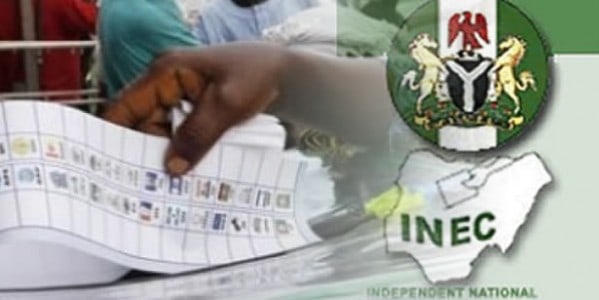 A group identified as Igbo Leadership Development Foundation, on Thursday insisted on Igbo presidency in 2023.
The South-East leaders reveal fears of a breakout if it succeeds President Muhammadu Buhari in 2023, the group , however, stated that the region is concerned about the unity of the country.
The position of the group was revealed at a press conference in Abuja, by Dr Law Mefor.
Mefor in his statement claimed that the country had been unfair to the people of the South-East because of their alleged continued alienation in governance.
He further stated that since the return of democracy in 1999, an agreement was reached that power will be rotated between the North and South.
Mefor noted that the North West, South West, and South-South had produced a president leaving out South East and the North East in the equation.
He said, "We believe that in the same spirit of rotation, presidential power needs to return to South in 2023, and particularly to the South East since it is the only zone yet to produce a President for the country in the present dispensation from the Southern divide."
"Our group recalls that President Muhammadu Buhari, in his maiden media chat, challenged the South East people to organise and assert their rights within an indivisible, indissoluble Nigeria."
"We also note that the five states in the South-East will not make anyone from there Nigerian President. In fact, the constitution requires a spread of at least 25 per cent in at least 24 states to produce a President."
"This reality is part of what has informed the decision of ILDF in conjunction with Igbo Renaissance Foundation, World Igbo Summit Group and others to convene the debate on restructuring and rotation of presidential powers in Nigeria on January 30, 2020, here in Abuja."
Mefor stated that the group is ready to move around the country to engage other zones and convince them on the inherent benefits of Nigerian President of Igbo extraction.
Source: Naija News