Court Gives Final Ruling On Suit Seeking Third Term For President Buhari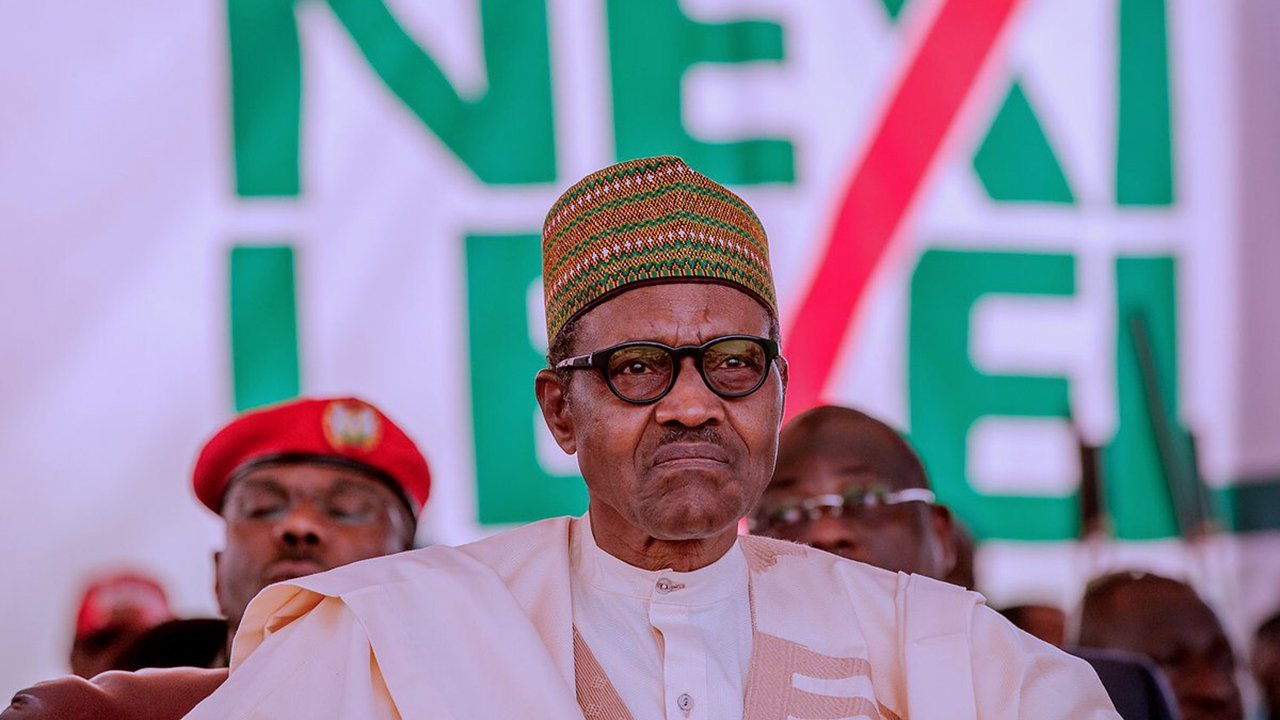 A chieftain of the All Progressives Congress, Charles Enya, who had earlier filed a suit seeking a constitutional amendment to allow President Muhammadu Buhari to seek for third term in office has withdrawn the case.
The APC member in a statement stated that the withdrawal came into play to allow for further consultations.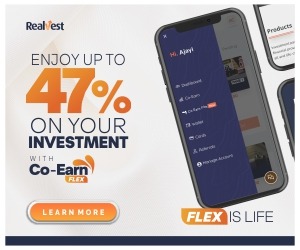 Enya in a suit no. FHC/AI/CS/90/19 had approached the Federal High Court in Abakiliki seeking for the amendment of section 137(1) (b) and 182 (1) (b) of the Nigerian constitution to allow for a third term for the President and the state Governors.
Enya's counsel, Iheanachor Agboti, told the court that he was withdrawing the suit following the directives of his client.
Agboti said, "I have the instruction of my Client to withdraw the suit so as to allow further consultation".
The presiding judge, Justice Akintayo Aluko, in his ruling, granted the application and therefore struck out the suit.
"Upon the application of the learned counsel for the applicant for the withdrawal of this suit, I say may the case be struck out".
Source: Naija News