What US Said About Hate Speech Bill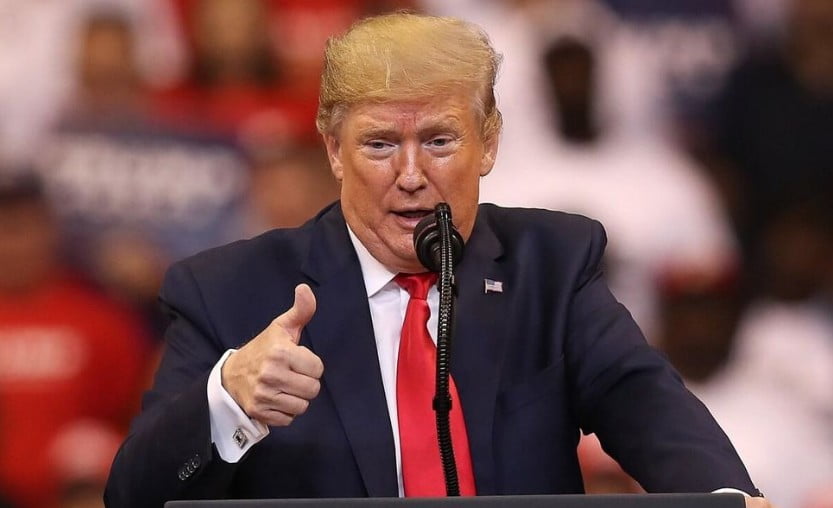 The United States of America has said the Hate Speech Bill before the National Assembly was needed to address issues of discrimination, hostility and violence in Nigeria.
The Political Officer of the Embassy of the US, Jerry Howard, on Tuesday, described the Hate Speech Bill as an "impressive" piece of legislation.
He stated this during a meeting with the Deputy Chief Whip of the Senate and sponsor of the Hate Speech bill, Senator Aliyu Sabi Abdullahi, at the National Assembly, Abuja.
Following explanations by Senator Abdullahi on the bill, Mr. Howard reportedly stated that the response of the media towards the bill was "misleading" and "hysterical".
According to a statement released by the Media Office of Senator Aliyu Sabi Abdullahi, and signed by Oluyinka Akintunde, Howard, however, urged the legislature to educate Civil Society organisations and Non-governmental organisation on the importance of the bill.
He said, "We want Nigeria to succeed and we think a prerequisite for Nigeria's success is successful democracy.
"For democracy to succeed, the people must have a house, the people must have a place where their representatives can argue and complain, come up with new ideas and come up with solutions to guide the executive branch and lead the country forward."
"I'm very impressed with the research you've done on the bill. The media has had a field day with this, really.
"You've thought it through. I was depending on the media for my education, and it was very misleading. You've done your research and it is very interesting.
"But you have a difficult job selling this to the NGOs, CSOs. You need to talk to them. You'll need to talk to civil society organisations, you need to educate them," Howard added.