Simi Slams Festus Keyamo Over Hate Speech, Social Media Bills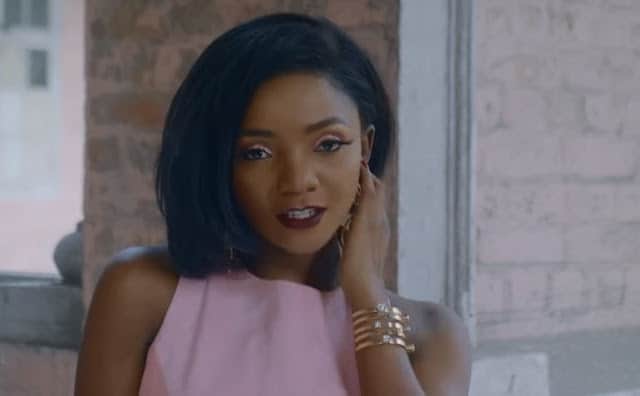 Popular Nigerian singer, Simi has called out the Minister of State for Labour and Employment, Festus Keyamo, over his recent comment on the social media bill.
The proposed social media bill since it was introduced has attracted reactions from many Nigerians.
Keyamo had mocked a group of Nigerians which approached the National Assembly to protest over the hate speech and social media bill.
The minister who took to his Twitter account had charged those opposing the bill to also apologize to those they blocked on their social media pages.
He wrote: "The real agitation should be for Parliament, in line with S.36(12) of the 1999 Constitution, to clearly define the TYPES of false and insensitive posts that would attract penal consequences, so that govt doesn't abuse it. But to leave everyone to just post ANYTHING is unacceptable"
Simi urged the minister to address other important issues rather than clamour for the hate speech, social media bill.
She took to her Twitter account and wrote: "In a democracy sir, it should not be the law for people to be 'sensitive' when they talk about the people they voted for."
"How many false posts about the government actually circulate that warrants a bill like this? We have way more pressing issues in Nigeria and even you know it!"