Gov Yahaya Bello Asks His Aides To Show Him The Result Of Election From Their Polling Units (See Why)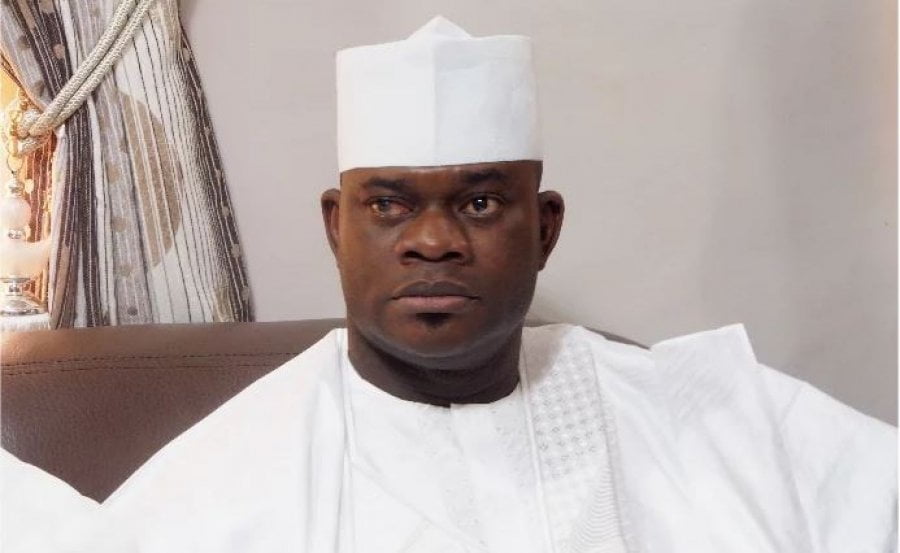 Governor of Kogi State, Mr. Yahaya Bello has reportedly released the only conditions that he will pick his new set of political appointees that will work with him in the next four years.
Naija News recalls that the Governor sacked all his political appointees thereby opening opportunities.
According to a leaked memo entitled, 'submission of your stewardship to New Dimension administration', signed by Folashade Ayoade, secretary to the state government, the governor directed all heads of ministries, departments, and agencies to submit a report detailing their "stewardship".
"Following the decision reached at the state executive council meeting held on Wednesday 27 November. His Execellency, Yahaya Bello, Executive Governor of Kogi state has directed all heads of ministries, departments and agencies to submit in details their stewardship to the New Direction administration in respect of their ministries," the letter read.
"Report should include: local government;office (s) held; duration; ward; polling unit; result of election in PU and ward."
The election, in which Bello emerged winner, was criticised by some civil society organisations for widespread irregularities and violence.