Fake News Now A Criminal Offence In China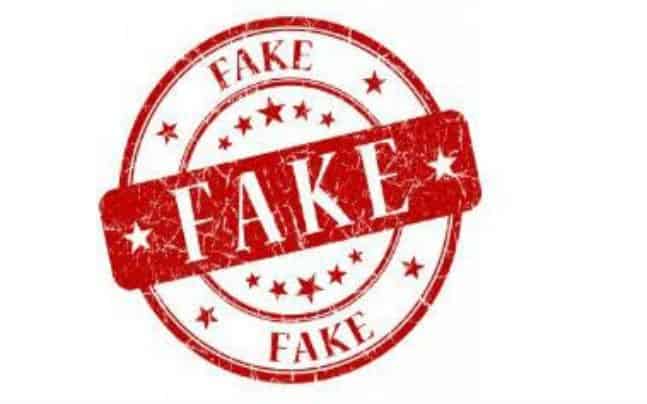 he Chinese Government has signed a new government policy into law designed to prevent the spread of fake news and misleading videos created using artificial intelligence.
The new rule otherwise known as deepfakes bans the publishing of false information online without proper disclosure that the post in question was created with AI or Virtual reality technology.
With the adoption of new technologies, such as deepfake, in online video and audio industries, there have been risks in using such content to disrupt social order and violate people's interests, creating political risks and bringing a negative impact to national security and social stability," the CAC said in a notice to online video hosting websites on Friday,
Naija News Understands that the new rules go into effect on January 1st, 2020, and will be enforced by the Cyberspace Administration of China.