Lionel Messi Breaks Champions League Record, Overtakes Arch-Rival, Cristiano Ronaldo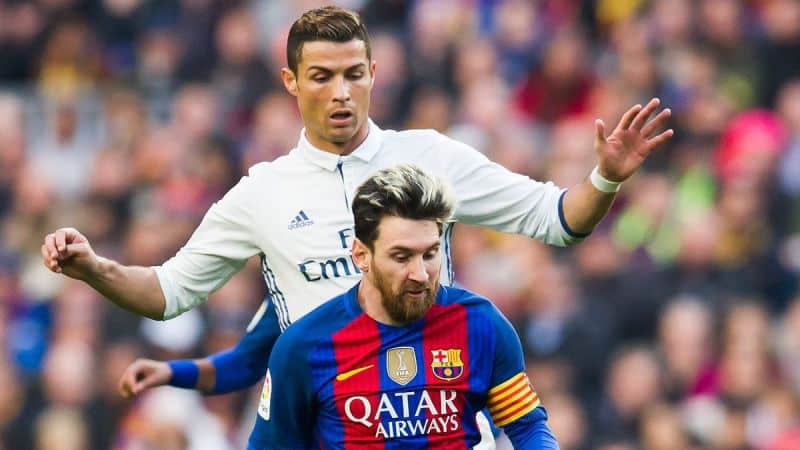 Lionel Messi has set a new record for himself following the victory and his scoring during the Champion's League clash between Barcelona and Borussia Dortmund on Wednesday night.
Barcelona recorded a 3-1 victory against Borussia Dortmund.
Messi who was level on 33 goals with his arch-rival Cristiano Ronaldo, set a new record by scoring his 34th in last night's games with Borussia Dortmund.
See the top ten goal scorers below.
Lionel Messi – 34
Cristiano Ronaldo – 33
Karim Benzema – 29
Thomas Muller – 25
Zlatan Ibrahimovic – 25
Robert Lewandowski – 24
Sergio Aguero – 23
Didier Drogba – 22
Arjen Robben – 20
Samuel Eto'o – 19