Just In: IMF Cries Out Over Nigeria's Escalating Foreign Debt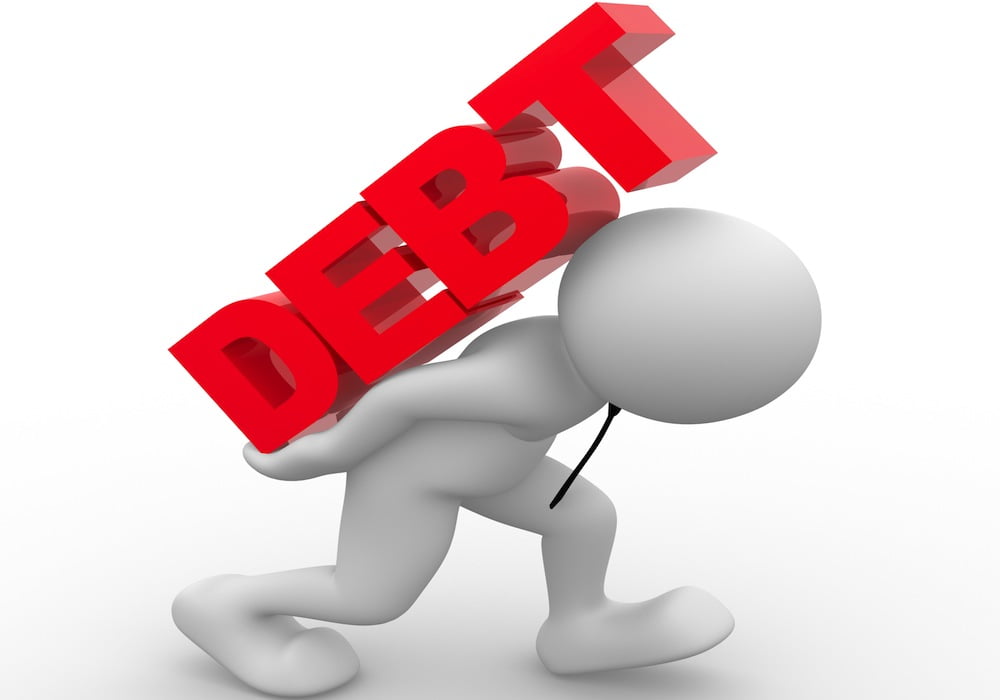 The International Monetary Fund (IMF) has urged Nigeria to revamp its fiscal consolidation and warned the country of its rising debt.
The fund, however, commended Nigeria for the recent reforms aimed at reducing the infrastructure gap in the country.
The Assistant Director, Fiscal Affairs Department, IMF, Catherine Pattillo, gave the warning and commendation on the sidelines of the release of the fiscal monitor report by the fund in Washington DC, United States, on Wednesday.
She stated that Nigeria needed to enhance its non-oil revenue collection such that its external borrowings, which have been largely channelled to infrastructure growth, would not create a future debt crisis.
However, speaking on the impact of Nigeria's revenue to GDP ratio the IMF said Nigeria's revenue to GDP is low and poses a threat to the nation's economic productivity, especially with the rising national debt.
Mr Amine Mati, a Senior Resident Representative and Mission Chief for Nigeria, IMF, who disclosed this at the public presentation of the 'Fall 2019 issue of the regional economic outlook for sub-Saharan Africa,' said Nigeria's debt to GDP ratio has increased in recent time from about 20 percent to 28 percent but still remain low when compared with other African nations.
He, however, said the nation's weak revenue generation remains an issue and urged the government to up revenue generation by creating more jobs and revamping fiscal consolidation.
It will be recalled that In April, at the joint annual spring meetings with the World Bank in Washington DC, the IMF had expressed worry over Nigeria's ability to repay its foreign debt, which was put at N24.387tn.
In October, the IMF at another forum called for an effective debt management strategy that would ensure that the amount borrowed posed limited risk and the funds deployed for developmental purposes.
The Managing Director, Financial Derivatives Company, Mr Bismarck Rewane, said, "We don't have a debt crisis; we have a revenue problem but there are also other problems such as poverty, productivity. So, it is not as if we have a debt or revenue problem. Also, what we use our revenue for is also important."
Source: Naija News