How Kanye West's Conversion Has Led To Increase In Search Of The Name 'Jesus' On Google – Adeboye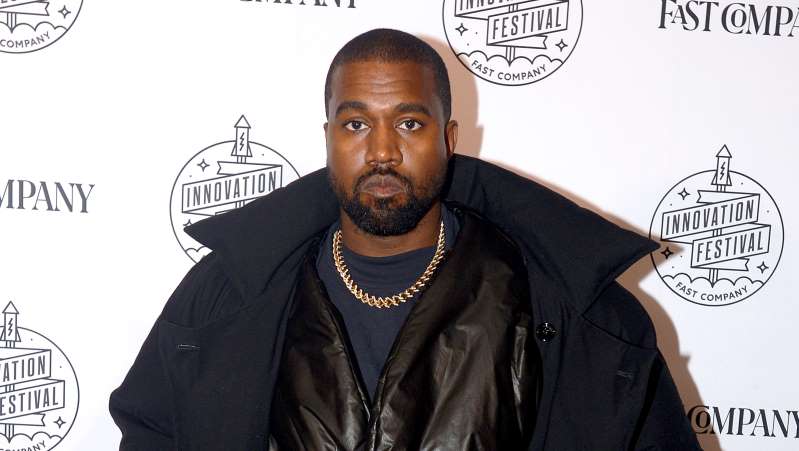 Pastor E.A Adeboye General Overseer of the Redeemed Christian Church of God, RCCG's Son, Leke Adeboye has asked that people pray for rapper Kanye West.
Kanye West had announced his conversion to Christianity after several years of living a worldly life and singing worldly music.
Leke called for prayers for the superstar, while asking for suggestions on how he can get the church's monthly devotional, 'Open Heavens ' across to him.
Leke said Kanye West's conversion has caused an increase in the rate at which people search for the name Jesus on Google.