Jay-Z Sues Australian Retailer Over Trademark Infringement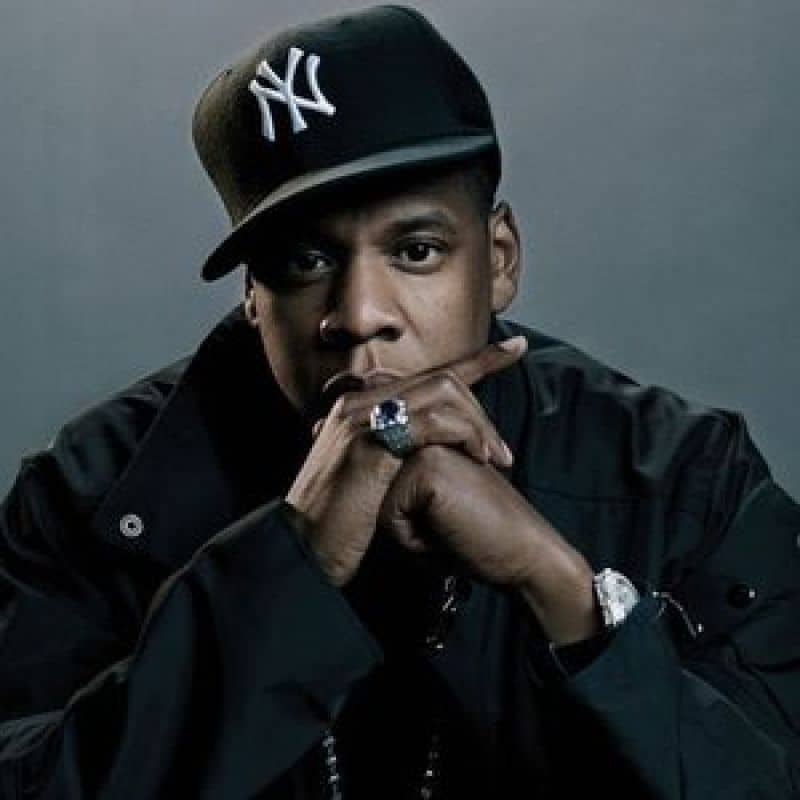 American top rapper Jay-Z has sued a small retailer Australian brand over claims it used the lyrics from his famous track '99 Problems' in their children's book 'AB to Jay-Z'.
The billionaire alleges books and clothing retailer The Little Homie infringed on his trademark in their kid's alphabet book.
The picture book features an A-Z list of a number of famous singers, such as Eminem, Biggie Smalls and Snoop Dogg, and teaches the alphabet to young children.
'If you're having alphabet problems I feel bad for you son, I got 99 problems but my ABCs ain't one,' the back cover of the publication reads.
In documents filed in Victoria's Federal Court, Jay-Z, whose real name is Shawn Carter, claims the Aussie brand engaged in misleading and deceptive conduct through the sale of their popular book, the Sydney Morning Herald reported.
The Little Homie is an online store that sells slogan T shirts and kids' books based off pop culture and memes.
We are obsessed with creating fresh merchandise for your little superstar, giving them the ultimate street cred before they even take their first step into the big bad world,' the website reads.
But despite a back-and-forth between the company and Jay-Z, the situation wasn't settled. Jay-Z's lawyers claim the business continued to 'deliberately and knowingly' use his image and lyrics in a 'flagrant, glaring' manner.
Source: Naija News