MPC Retains Interest Rate To Accelerate GDP Growth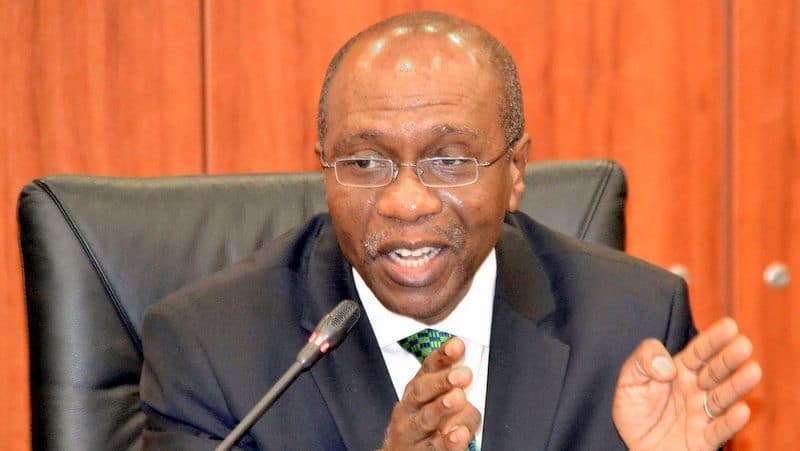 The Monetary Policy Committee (MPC) has left the benchmark Monetary Policy Rate (MPR) and other monetary policy tools unchanged to spur economic growth in the fourth quarter of the year.
Naija News reports that the Governor of the Central Bank of Nigeria, Mr Godwin Emefiele who disclosed this decision on Tuesday during a press conference at the end of a two-day MPC meeting revealed that the committee unanimously voted to retain the MPR, after the rates were reduced from 14 percent to 13.5 percent in March 2019.
It will be recalled that the country's gross domestic product (GDP) growth rate increased to 2.28 per cent (year-on-year) in real terms in the third quarter of the year (Q3 2019), compared to 2.12 per cent in the preceding quarter, representing an increase of 0.17 per cent.
According to the GDP Q3 2019 report released at the weekend by the National Bureau of Statistics (NBS), the growth rate in Q3 represented the second-highest quarterly rate recorded since 2016.
Similarly, there has been stability in the exchange rate as the naira has continued to trade around the band of N360 to a dollar.
However, the consumer price index, which measures inflation, had risen to 11.61 per cent in October, data previously released by the NBS had shown. The uptick represented an increase of 0.36 percentage points compared to 11.24 per cent recorded in September, and the last time inflation was at 11.61 per cent was in May 2018, when the country was recovering from a recession.
Download NAIJA NEWS app: